Bodes Well for Growing Ecosystem of NonStop Partners Including Striim
On July 19, I wrote about the many changes taking place at HPE. So what is the new HPE going to be doing as it continues to divest itself of services and software groups? As one executive suggested to me, "we're essentially back to an infrastructure company: servers, storage, networking, IoT, and the services that go into operating that stuff." Also, with Fink leaving, the services unit being spun off, and software likely to be spun off as well, HPE is turning to partners, a shift that will increase support of the growing ecosystem of NonStop partners.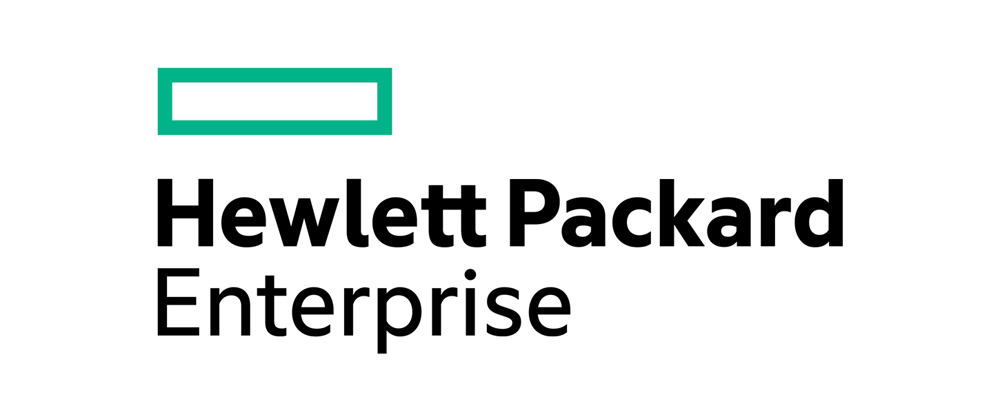 HPE is working with Microsoft and Amazon on public clouds even as it focuses on the transformation to a hybrid infrastructure tying together traditional IT with new-age private clouds – all within the enterprise, of course, and under the oversight of existing human resources. But even here, partnerships will flourish, according to HPE, and this includes the NonStop development team.
Over the last decade we have seen the NonStop price book become inundated with third party products covering security, monitoring, data replication, and even complete communications stacks. This is sending a very positive message for NonStop partners as it becomes a major focus for NonStop development to foster a growing ecosystem centered on NonStop.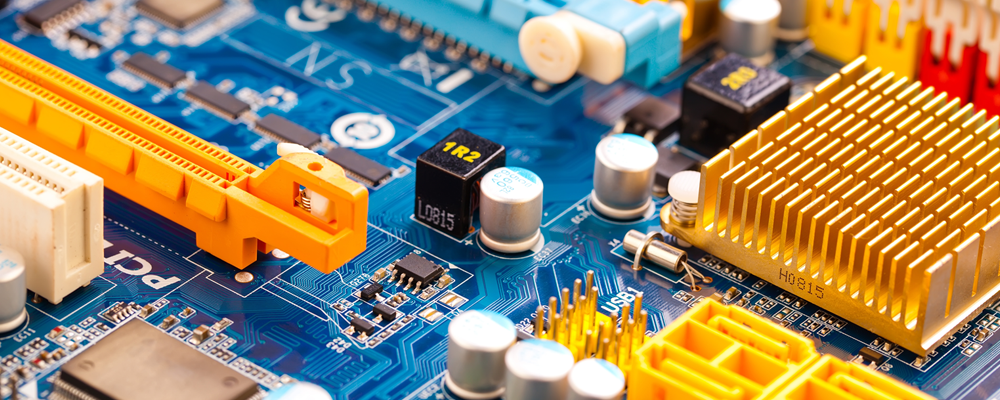 When it comes to the wider picture of clouds, security, big data and mobility (or, as HPE is now labelling them: transforming to a hybrid infrastructure, protecting your digital enterprise, empowering the data-driven organization, and enabling workplace productivity), this ecosystem of NonStop partners and even large users is going to become more important than it has ever been in the past. Furthermore, when it comes to big data and in particular, the more relevant real time data stream analytics, then this bodes well for Striim. Within the NonStop community it has no peers, and no vendor known to the NonStop community has more experience in data stream analytics than Striim.
It is my expectation that we will see a much closer working relationship develop between HPE NonStop and Striim in the near term. While I am not in the loop on this subject nor have I been a party to any in-depth discussions, I just cannot see NonStop customers not wanting NonStop to become more proactive in supporting a solution ideal for NonStop applications wanting to tap big data. In real time!
Change is continuing across HPE and I don't think we have seen the last of "big announcements." I suspect the focus on enabling transformation to a digital enterprise will only tighten further in the coming months. But for the NonStop community, the transactions that it processes are increasingly becoming "richer." Even the hardiest of NonStop supporters see the separate transformation of NonStop to being data-driven as much as transaction-driven. This plays into the sweet spot for Striim.