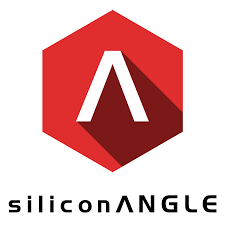 In this article, Maria Deutscher of SiliconANGLE covers Striim's additional $10 million in funding from Atlantic Bridge Capital.
Maria talks about how Striim differentiates its streaming analytics and data integration platform by its ability to manipulate records in-memory in order to detect anomalies and correlations in real time. She notes that this could potentially save businesses millions with use cases like remote device monitoring and fraud detection. Maria explains that until recently, options for obtaining instantaneous response times were limited to open source complex stream processing frameworks, which require specialized skills and significant financial investment. 
The funding will be used to expand Striim's capabilities and facilitate growth in the European market.