Stemming from the release of version 3.8 of the Striim platform, Steve Wilkes is quoted numerously in this broad industry article about the growth of stream processing and the importance Apache Kafka is playing in dealing with the arduous demands of data generation.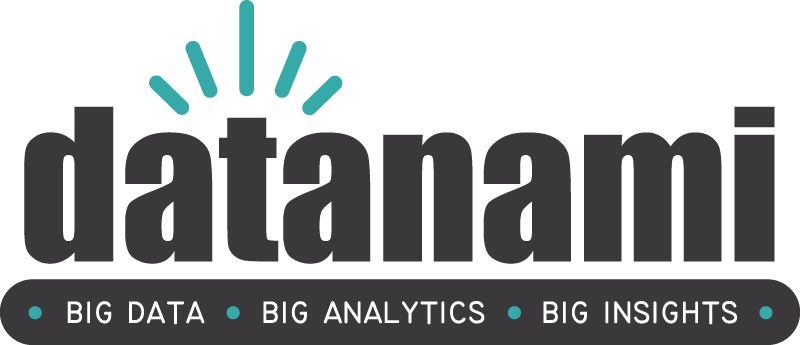 Echoed by other thought leaders from a number of companies that have clients utilizing Kafka for a range of solutions, Steve highlights the importance of organizations dealing with its data in real time.
Striim has been supporting stream processing for Kafka environments for some time now, and it's encouraging to see a steady rise in interest and demand. While stream processing is still looking to gain maturity in the enterprise, the bottom line is that organizations need to begin adopting a modern data architecture in order gain insight from its data while it still has value. There's just too much data being generated to continue relying on traditional ETL and batch methods.
Steve closes the article by saying, "We're seeing that a lot of customers are still at the point of obtaining streaming sources. They understand the need to get a real-time data infrastructure. The integration piece always comes first. The next stage after you have access to the streaming data is starting to think about the analytics."
Learn more about stream processing and what else Steve has to say by reading the full article, "Fueled by Kafka, Stream Processing Fueled by Growth."