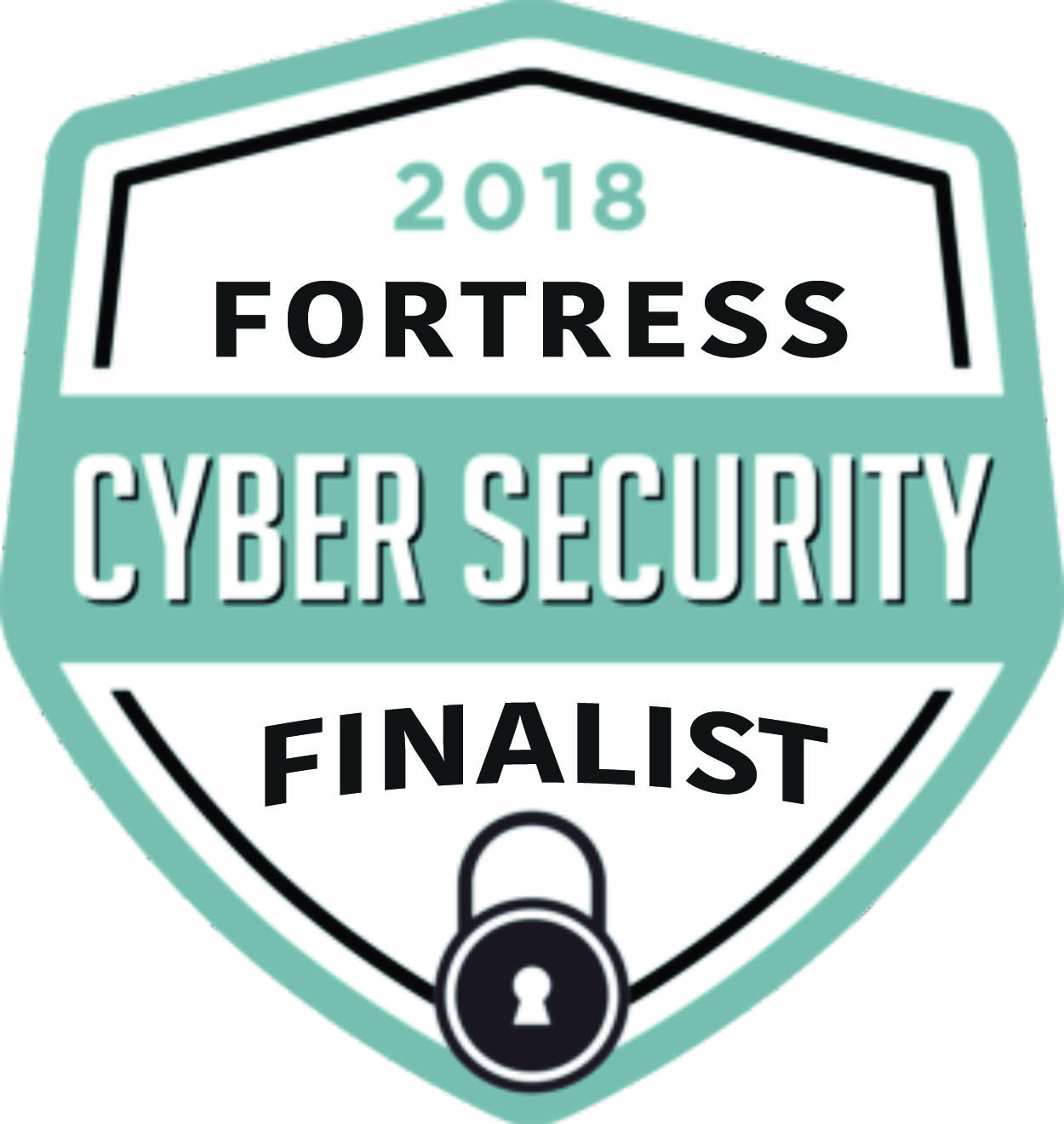 We are proud to announce that Striim has been recognized for its threat detection capabilities as a finalist in the 2018 Fortress Cyber Security Awards, presented by the Business Intelligence Group!
The Fortress Cyber Security Awards was formed to highlight, discuss and reward the creative thinking, engineering, people, and projects that are taking proactive steps to thwart attacks and take preventive measures to remain one-step ahead, so responses can be quick and efficient.
Striim was selected for our Striim for Enterprise Security solution that helped a leading financial services company enable real-time threat detection, and proactively address potential cyber attacks.
What is Striim for Enterprise Security?
Striim for Enterprise Security connects and correlates multiple streaming and static sources of data, bringing all sources of truth together to allow real-time security threat detection and alerting of potential malicious activity with fewer false alarms.
For internal threat detection, the platform identifies what "normal" looks like based on users' historical data. It then compares "normal" to real-time activity in order to detect deviations for each user account. Companies get immediate insight when customers or systems are not behaving as expected, and the ability to automatically lock accounts or close breach points when a potential threat is detected.
Striim for Enterprise Security is designed from scratch to reliably and securely collect and process real-time events from a wide range of data sources. With the ability to integrate, prepare, analyze, and visualize the data-in-motion, Striim delivers security analysts real-time dashboards that show the critical security incidents with all the related context, for accurate threat detection and interpretation, and fast decision making.
Striim for Enterprise Security in the Real World
In our submission, we highlighted a leading financial services company that was having a difficult time managing a flood of security alerts and false positives. The company turned to the Striim for Enterprise Security solution, which was instrumental in increasing alert accuracy with more sophisticated rules. The company used Striim to build a security event hub and a user behavior analytics solution on top of their existing security and SIEM solutions. This customer achieved a comprehensive and real-time view into all security events to enable accurate and immediate threat detection.
To learn more about why Striim was selected as a 2018 Fortress Cyber Security finalist, read our press release, "Striim Recognized as a Finalist in the 2018 Fortress Cyber Security Awards," or learn more about our Striim for Enterprise Security solution.