Modern-day customers have higher expectations from the brands they interact with. They crave customer experiences that are more timely, targeted, and personalized to their needs. Brands can meet these expectations by integrating real-time analytics into their customer experience. According to a study from Harvard Business Review, 44% of organizations found the adoption of real-time customer analytics to increase their total number of customers and revenue. 
With data analytics, companies can deliver a real-time experience across all touchpoints that's guided by data-driven insights. This way, they can have a competitive advantage that helps them to sell more, engage more effectively with customers, and boost customer retention.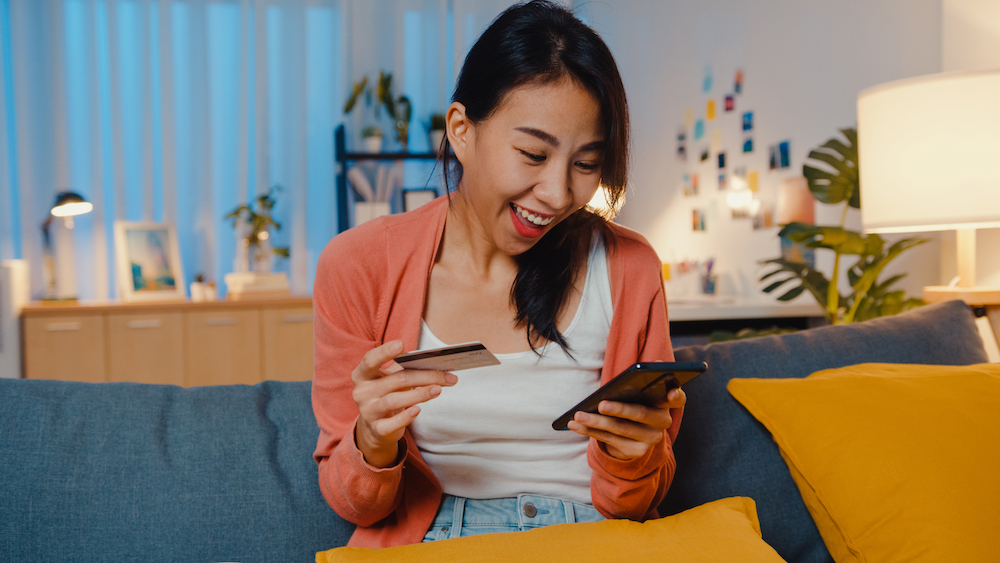 Create Instant Personalized Experiences 
A study found that nearly 80% of consumers are more likely to remain loyal to a company if it uses personalization. Real-time customer analytics pave the way for real-time personalization — the capability to show contextually relevant information to each prospect or customer at any touchpoint. 
This involves going through showing recommendations or offers based on customers' historical data or their buyer persona. There are three types of customer data you can collect: 
First-party data

: Data generated by your organization's owned channels, such as websites or mobile apps.

Second-party data

: Data collected from another company that collected data through its owned channels. Examples include customer feedback or surveys. 

Third-party data

: Data bought and collected from large data aggregators that have collected data from other sources and don't have any direct relationship with the data. You can collect this data from data management platforms (DMPs) or demand side platforms (DSPs). 
Note: Over the last few years, there have been a lot of privacy regulations that make third-party data hard to collect. 
You have to ingest real-time customer data from several sources (e.g., CRM platforms), analyze that data in a data warehouse or data lake to look for trends and patterns, and prescribe the most suitable response. Some examples include:
Geo-targeting

: Tailor a message according to your visitor's physical location. 

Weather

: Adapt your offerings based on the weather in the visitor's surroundings. 

Channel

: Adjust messaging based on the channels used by visitors, such as paid search or organic search.
Build Smarter Loyalty Programs
A KPMG study found that 86% of loyal customers are likely to recommend a brand to their friends and family. Customer loyalty comes from an emotional connection between the brand and the customer. With real-time analytics, you can strengthen this bond. One way to do this is by redeeming loyalty rewards in real time. Loyalty programs generate large amounts of data that can be used to discover plenty of useful insights. 
Customers can receive loyalty coupons and rewards as soon as they buy something, whether they are standing next to a PoS system or completing the purchase online. Customers are notified of the rewards via email, in-app notifications, or SMS.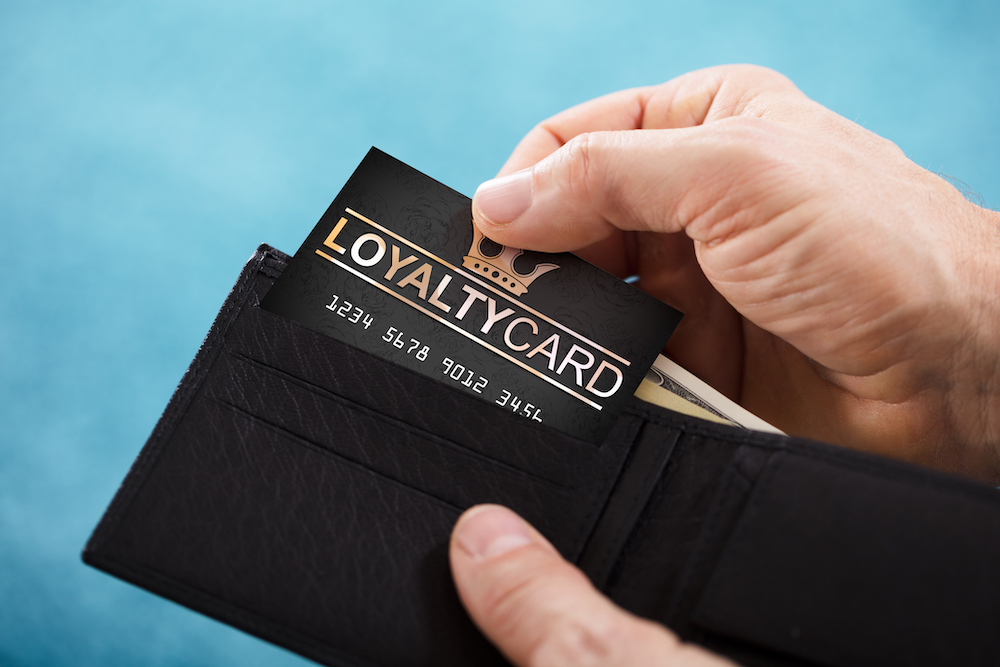 Here's how real-time customer loyalty analytics work: 
Purchase history data is collected

: As soon as a customer buys something, their data is sent to a repository like a data warehouse, where their purchase history is stored. 

Customers are sorted into buyer categories

: Machine learning models go through data to categorize customers into clusters for categories that fit each customer in real time. For instance, regular customers, occasional customers, and first-time buyers are assigned to different categories, with these categories further split based on demographic and behavioral data. 

Assign the right loyalty reward for each category

: Based on historical data, the system can assign the relevant loyalty strategy to each category, such as bonus points, free product, priority service, or any other type of reward. 
Similarly, you can also use real-time analytics to identify stores where loyalty programs fail to generate desired results. This gives you an opportunity to improve your marketing based on the demographic and behavioral data for a store or location. For example, you might have a store in an area with more young customers than your other branches, where your existing models might not work. In that case, you can experiment with different loyalty strategies to reward customers in real time and assess their engagement with the brand to enhance your model. 
Improve the Customer Journey
You can use customer journey analytics to analyze how customers feel across every touchpoint. This can help you to diagnose issues in real time, figure out a way to resolve them quickly, and prioritize improvements that have a bigger impact on your overall customer experience.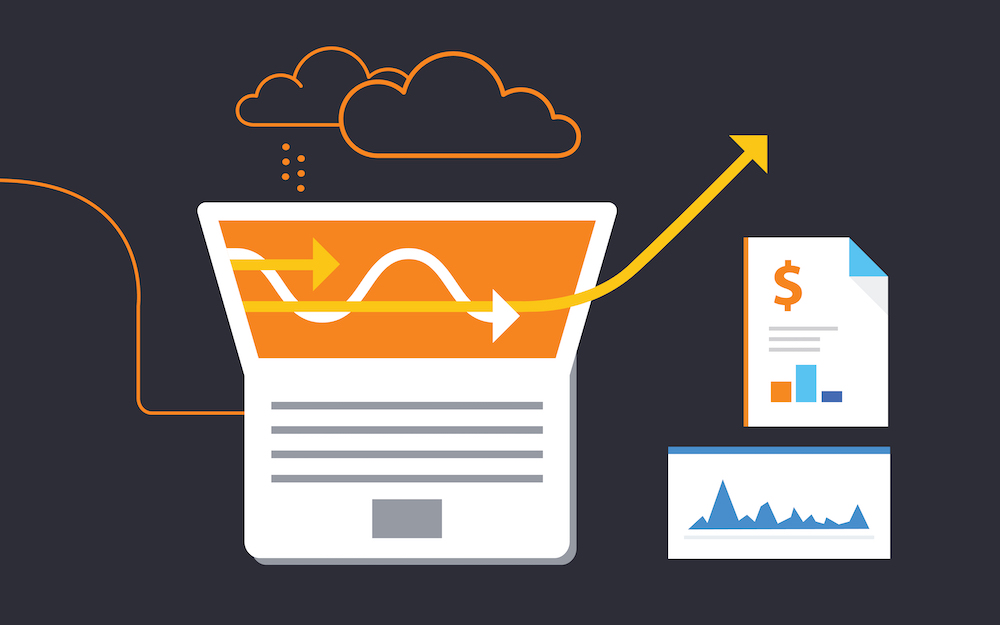 Here's how real-time customer journey analytics work: 
You collect customer information via your relationship with your customers online and offline. This can include information from sources like email and CRMs. This data mainly informs you how your consumers are coming to your website, what type of content they search, and other ways they engage with your brand. 

From the customer data you collected, you can use customer segmentation to create buyer personas and understand the preferences and expectations of your customers. 

Analyze this data with advanced analytics tools. The purpose of this analysis is to identify which sources lead users to your website, how they navigate it, how they engage with your website, and what bottlenecks are disrupting them. Data can be analyzed via different techniques, such as time series analysis or Monte Carlo simulation. 

Once you get the insights, the system also generates possible courses of action. 
The following reports can help you work on your customer journeys: 
Journey reports

: Visualize customer touchpoints for each channel via graphs and charts. For example, if the company gets lower engagement on social media than its competitors, real-time analytics can suggest using a different strategy, such as chatbots, to make customer service operational 24/7. 

Attribution reports

: Identify successful customers and trace actions that led them to convert or upgrade. For example, it can tell you how to revamp your site or optimize the payment or sign-up processes for better conversions by reducing the steps that lead to them. 

Cohort reports

: Sum and show a customer's activities over a specific period. For instance, if the usage of one of the company's main features is continuously declining, the company can revamp it by working on the reported issues (e.g., UI issues). 
Start Small With Real-Time Customer Analytics Through Striim
The implementation and deployment of real-time analytics can take considerable effort, time, and resources. This can sometimes discourage companies from adopting it. Therefore, start small by focusing on a few use cases and prioritize them. For this purpose, Striim can be a strategic ally that can address your concerns by showing how you can build a real-time infrastructure that can improve your customer experience.  
Striim can help you:
Combine sources and channels in one place

Create event-driven experiences

Connect third-party data sources

Predict customer intent and behavior