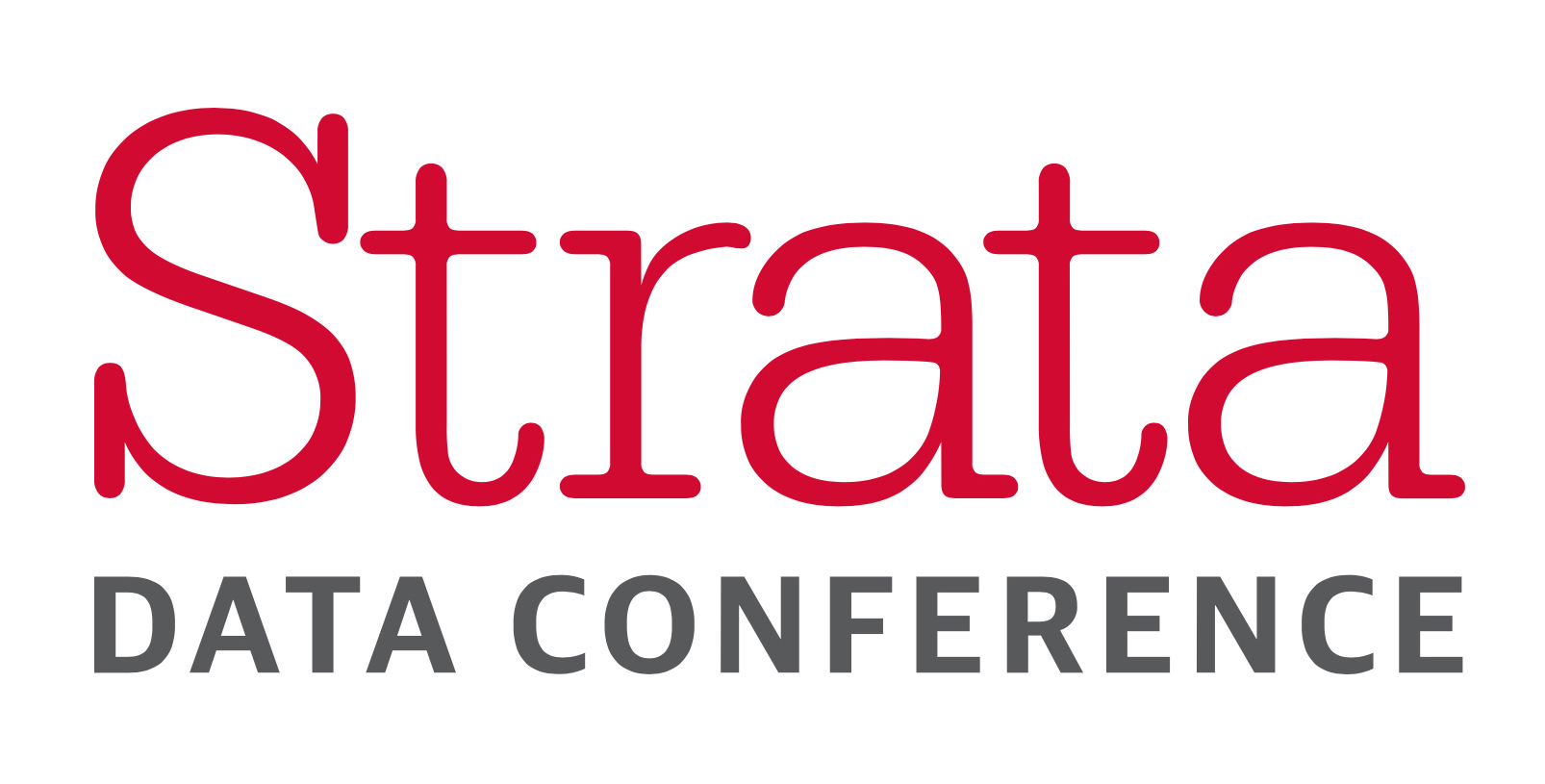 The Strata Data Conference is where cutting-edge science and new business fundamentals intersect—and merge. Formerly known as Strata + Hadoop World, the conference was created in 2012 and has grown to become the largest data conference series in the world.
This year's conference includes sessions and tracks to reflect challenges that have emerged in the data field—including security, ubiquitous computing, collaboration, reproducibility, new interfaces, emerging architecture, building data teams, machine data—and much more.
Come see why companies worldwide use the Striim platform to deliver real-time data integration, analysis and visualization for a wide variety of use cases including data security, fraud, SLA monitoring, customer experience, replication, data modernization, and Internet of Things (IoT) analytics. For more information, download our Striim Overview datasheet, read our blog, or request a demo.
Presentation/Demo
Striim CTO, Steve Wilkes, will be giving a live demo of the Striim platform every 20 minutes in the "Striim Showcase Theater" at booth #621.
Expo Hall Hours
Tuesday, September 26: 5:00pm – 6:30pm
Wednesday, September 27: 10:30am – 4:45pm, 6:05pm – 7:05pm
Thursday, September 28: 10:30am – 4:35pm
Discounted Passes to Strata NY
Haven't bought your pass yet? Use code Striim20 for 20% off all Strata conference passes.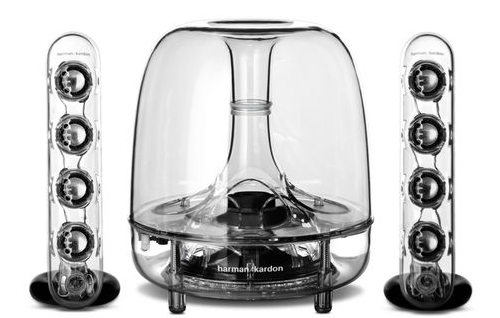 Giveaway
Try your luck and drop a puck in our Plinko game at booth #621 for a chance to win a number of exciting prizes! This year we are giving away must-have work gear, star wars collectables, and the latest tech gadgets.
The grand prize will be Harmon/Kardon SoundSticks which has recently become a part of the permanent collection at New York City's Museum of Modern Art (MoMA) due to its pop-culture appeal.
Come learn more about Striim or just pop in to say hello. We look forward to seeing you there!