We are thrilled to announce that, for the second year in a row, Striim has been recognized as a great place to work with their inclusion on the Bay Area News Group's annual Top Workplaces list. This year, Striim ranked #4 in the Small Companies category among 44 companies who qualified for the list.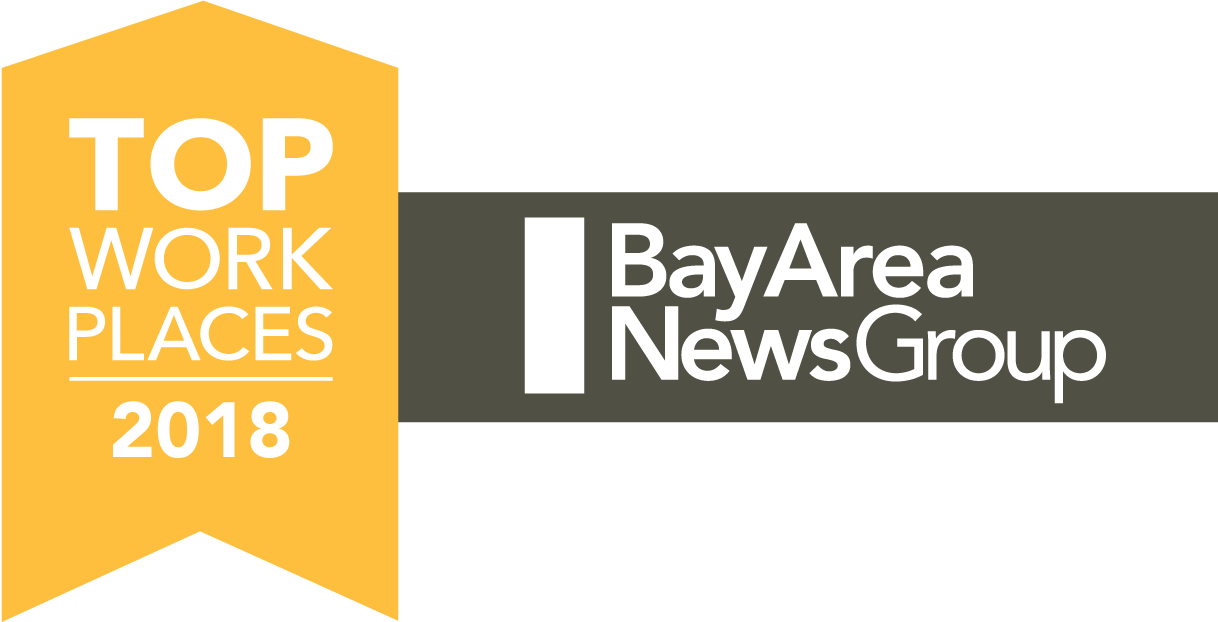 See the full list of 2018 Top Workplace winners in the Small Companies category.
Many companies in the Bay Area compete for this recognition, and with Silicon Valley-based organizations having the reputation of offering a variety of perks that lead to a dynamic workplace culture, this award is hard to achieve. This is an especially important win for us because winners are only determined based on employee feedback about our company culture.
We think that Striim breaks the mold of what startups and other companies offer employees because we understand the need for a healthy work-life balance. As a startup, it's true that each and every employee works hard, and we reciprocate that effort in a number of ways.
Primarily, we give employees the opportunity to work in an innovative environment, providing enterprise companies with solutions to make sense of their data in real time. So much is changing in the data management industry, it is invigorating for Striim employees to feel that they are helping to dictate the future of how companies utilize data.
Additionally, Striim employees are offered great benefits options, catered lunch 2-3 times a week, a fully stocked kitchen for snacks and beverages, and flexible work schedules. When work is over and it's time to play, Striim offers competitive ping pong games, frequent on-site and off-site happy hours, team building outings, and holiday celebrations.
Striim is no stranger to Best Workplace awards. In early May, Striim was recognized as the #10 Workplace in the Bay Area by the San Francisco Business Times and Silicon Valley Business Journal for the second year in a row.
We are humbled and grateful to the Bay Area News Group for this recognition. We look forward to continuing to make Striim a place where our employees love to work.