We are proud to announce that Striim has been included on this year's CRN Big Data 100 list, an annual list that recognizes technology suppliers and vendors who are bringing innovative products and solutions to market that help businesses address and manage Big Data.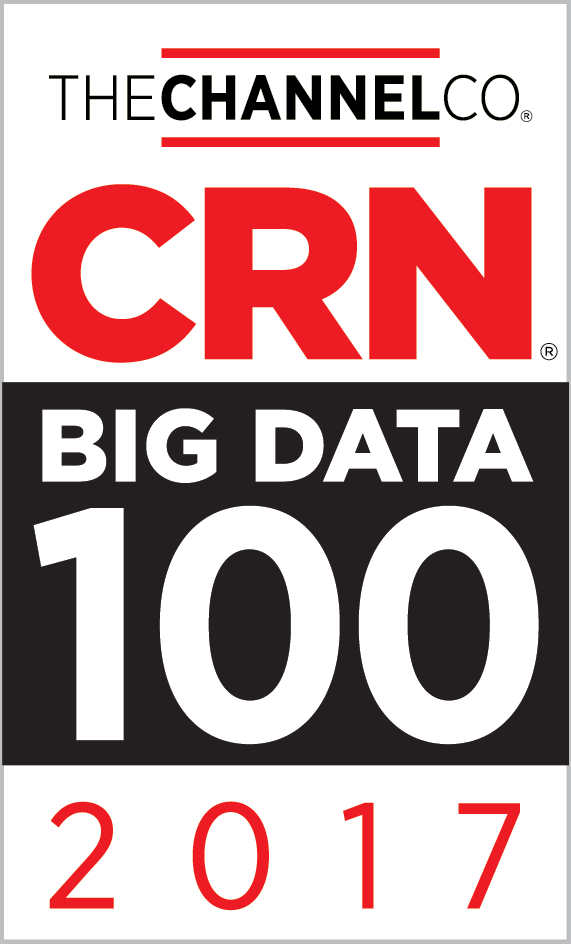 CRN's editorial staff was tasked with identifying IT vendors at the forefront of data management, business analytics and infrastructure technologies and services, with Striim being selected as one of 100 vendors making the greatest impact in all areas of consideration.
This is an important victory for Striim as the ever-growing needs surrounding Big Data increasingly require more innovative solutions in order to gain value from the investment.
Big Data has been, and will continue to be, a core initiative for the foreseeable future, especially in large enterprises. With the continuous, massive growth in the volume of data, it makes it both difficult and advantageous for companies these days. It's difficult because data is gathered from a variety of sources, so a major issue is making sense of the data as a collective whole. These channels could be using different systems, so getting them all to talk the same language is an important step.
Advantageously, if companies adopt a platform that can not only house all this varied data, but provide analysis of it in real-time, it enables a number of benefits such as proactively addressing issues or threats, learning more about customer preferences to help guide decisions, and automating processes and setting up alerts that limit the demand on your IT department.
Businesses are investing a lot of time and effort trying to figure out how to store, manage and utilize their Big Data to help make informed business decisions, so we're thrilled to have our platform be recognized by CRN as an innovative solution in such a critical market!
Learn more about Striim's award recognition, as well as CRN's 2017 Big Data 100 list.