We're excited to announce that the Striim Platform has been recognized by DBTA as a 'Trend-Setting Product for 2018' for its capabilities in Data and Information Management. This annual list, now in its sixth year, recognizes products in the marketplace that are both innovative and effective in helping customers address evolving challenges and opportunities.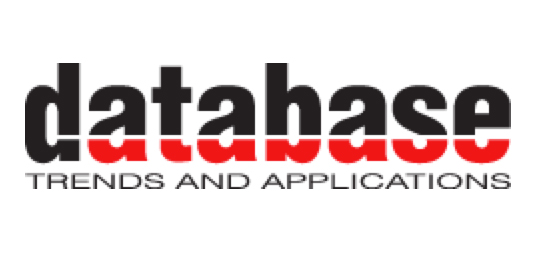 This is an important list for Striim to be recognized on because the current landscape for enterprise data management calls for real change. Data is being generated at such an incredible rate that it's detrimental for organizations not to begin modernizing their infrastructure to collect, process, and analyze data the moment it's born.
Thanks to modern and emerging technologies, such as the explosion of the Internet of Things, enterprise companies will soon no longer be able to physically store and process their data in batches at a later time. The evolutionary next step in data management, born out of necessity, is that of a Streaming First architecture – where data needs to be collected and analyzed in real time, in-memory, while in-flight.
Adopting a Streaming First architecture has tremendous benefits for enterprise companies and can alleviate many modern-day challenges, such as disruptive technologies, changing regulatory requirements, real-time decision making, high data volumes and velocity, and adopting a cost-efficient infrastructure.
To learn more about these challenges and the benefits of a Streaming First architecture, Datanami recently published an article written by Steve Wilkes regarding Data Modernization entitled, "Embracing the Future – the Push for Data Modernization Today."
We're proud that the Striim Platform has been identified by DBTA as a leading data platform and are excited to continue building solutions and services that enable enterprise companies to make smart, educated, data-driven decisions while the information is still relevant.
Learn more about our recognition by visiting the 'DBTA Trend-Setting Solutions for 2018' list.