We are proud to announce that, for the third year in a row, Striim has been recognized as an innovator by being included on the CRN 2019 Big Data 100 list. Striim was included in "The Coolest Big Data Management and Integration Software" category. This annual list recognizes vendors and technology providers who are bringing groundbreaking solutions to market that are helping enterprise companies better manage and make sense of the growing amount of data they are generating.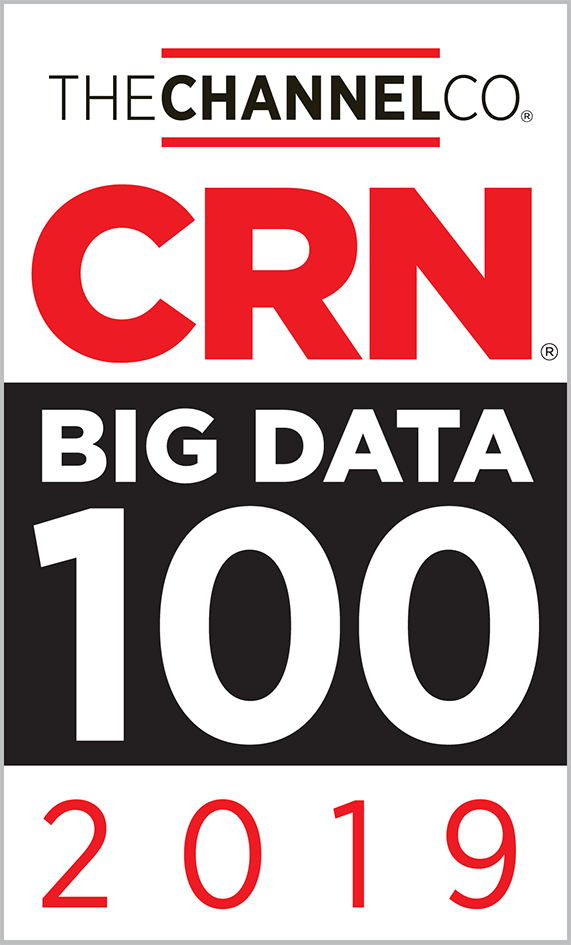 The CRN 2019 Big Data 100 list was compiled by the CRN editorial staff to highlight IT vendors that are providing impactful solutions for data management, business analytics, and infrastructure and technologies and services, with Striim being selected as one of the top 100 companies making a difference in these areas.
The issue of Big Data continues to be a concern for many organizations, as they search and put a good amount of IT dollars towards adopting a solution that will enable them to appropriately manage and make sense of their data in a timely fashion. It's important that Striim is part of this conversation, as the platform addresses many of these issues by enables organizations to adopt a modern data architecture.
The only way organizations can deal with the overwhelming quantity of data they are generating is in a streaming fashion, rather than batch ETL. Companies need to collect and understand their data the moment it's born so they can make decisions based on the data while it's still operational. For example, with cloud adoption continuing to be a priority for enterprise companies, being able to deliver data with low latency is a critical capability.
More and more companies are realizing the potential of working in a streaming fashion, and Striim has seen tremendous growth in the last year alone regarding this move. We're excited to continue to see this progression and help organizations move towards working with their data in real time. It's great that CRN has again recognized Striim as an innovative solution that is providing data management needs.
Learn more about Striim's award recognition and the other vendors included on the CRN 2019 Big Data 100 list by reading our press release.