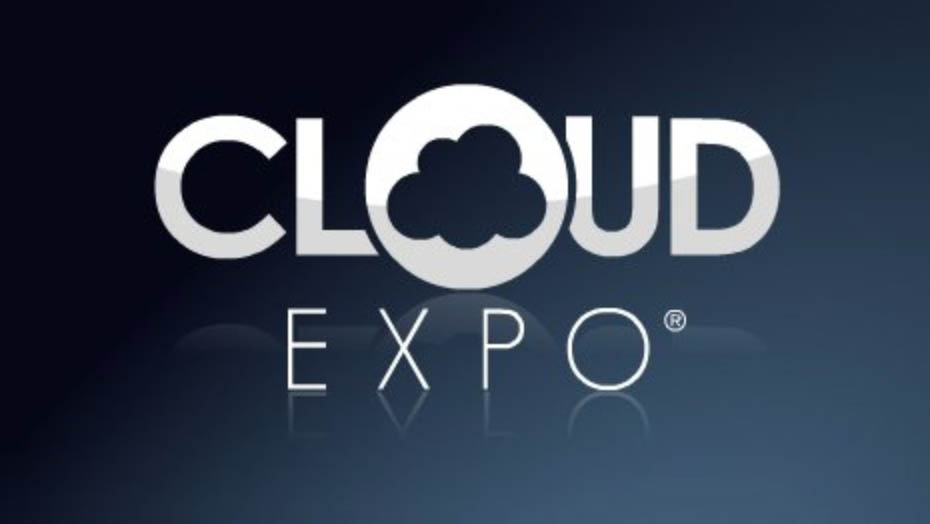 Striim is thrilled to be exhibiting at Cloud Expo / Things Expo this week, being held at the Javits Center in NYC, June 6-8. You can find us at booth #310 in Expo Hall 1A. Cloud Expo, now in its 20th year, is the single show where IT professionals from a range of industries, such as telco, manufacturing and retail, can meet to experience and discuss cloud computing and all that it entails.
Things Expo is co-located with Cloud Expo, and will focus on why Internet of Things is relevant today from an economic, business and technology standpoint, and how vast volumes of new data produced by the Internet of Things provides a valuable new source of business insight through advanced analytical techniques.
Steve Wilkes, founder and CTO of Striim, will be presenting two track sessions during the conference:
Streaming Analytics at the Intersection of IoT, Enterprise and Cloud: Four Case Studies
Date: Wednesday, June 7
Time: 8:30-9:05am ET
Track: Enterprise Cloud & Digital Transformation (Room 1A10, Expo Hall 1A)
In this presentation, Striim CTO and founder Steve Wilkes will delve into four enterprise-scale, business-critical case studies where streaming analytics serves as the key to enabling real-time data integration and right-time insights in hybrid cloud, IoT, and fog computing environments. As part of this discussion, Steve will also present a demo based on its partnership with Fujitsu, highlighting their technologies in a healthcare IoT use-case. The demo showcases the tracking of patients in emergency rooms in real time, showing geolocation of patients as they pass through hospital zones, wait time of patients in each zone, and real-time visualizations and alerting to ensure the most critical patients receive timely care.
Combating Cyberattacks in Real-Time Through Streaming Analytics
Date: Tuesday, June 6
Time: 1:55-2:30pm ET
Track: Big Data | Analytics (Room 1A14, Expo Hall 1A)
In this presentation, Striim CTO and founder Steve Wilkes will discuss practical strategies for counteracting fraud and cyberattacks by leveraging real-time streaming analytics. The session will provide a detailed look into leveraging streaming data management to correlate events in real time, and identify potential breaches across IoT and non-IoT systems throughout the enterprise. Strategies for processing massive amounts of data and performing complex analysis – including anomaly detection and pattern matching – at lightning speed will be shared.
Join this presentation to learn how to continuously collect real time and log data from sensors and edge devices. See how to correlate network, device and user behavior in real time to detect potential security breaches. Discover how to perform advanced analytics to better understand threat potential, and extract the signal from the noise to identify true alert state amidst the sea of false positives.
Along with Steve's sessions, feel free to stop by Striim booth #310 to learn more about our end-to-end, real-time data integration + streaming analytics platform.
Exhibition hours are:
Tuesday June 6th 2017                 6:00pm – 7:30pm (Welcome Reception)
Wednesday June 7th 2017           10:30am – 12:30pm
Wednesday June 7th 2017           2:00pm- 5:30pm
Thursday June 8th 2017               10:30am – 12:30pm
Thursday June 8th 2017               2:00pm- 5:30pm
See how Striim enables hybrid cloud computing in real time, or how Striim helps to manage the deluge of IoT data through edge processing and analytics. Or just swerve by to say, "Hello!"
We look forward to seeing you there!