STRIIM BLOG
See the WebAction Interview from Futurecom 2014 in Brazil
>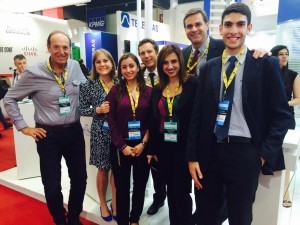 In case you missed WebAction at FutureCom 2014 in Brazil last week, here's an interview with Cy Erbay, WebAction's Director of Field Engineering at the event discussing Big Data challenges. Cy covers strategies to keep businesses focused on their BI issues using Real-time Data Driven Apps. The WebAction Platform processes all types of data in innovative ways so users can react on diverse data in massive volumes and maximize the value of big data within their enterprises.
We would like to thank our partner, Southpartner for making this a great event.
Getting started is easy.
Sign up for a free trial or talk to a cloud integration expert.