As an open source alternative, Postgres offers a lower total cost of ownership and the ability to store structured and unstructured data. Real-time movement of transactional data using Oracle CDC to Postgres is essential to creating a rich and up-to-date view of operations and improving
customer experiences.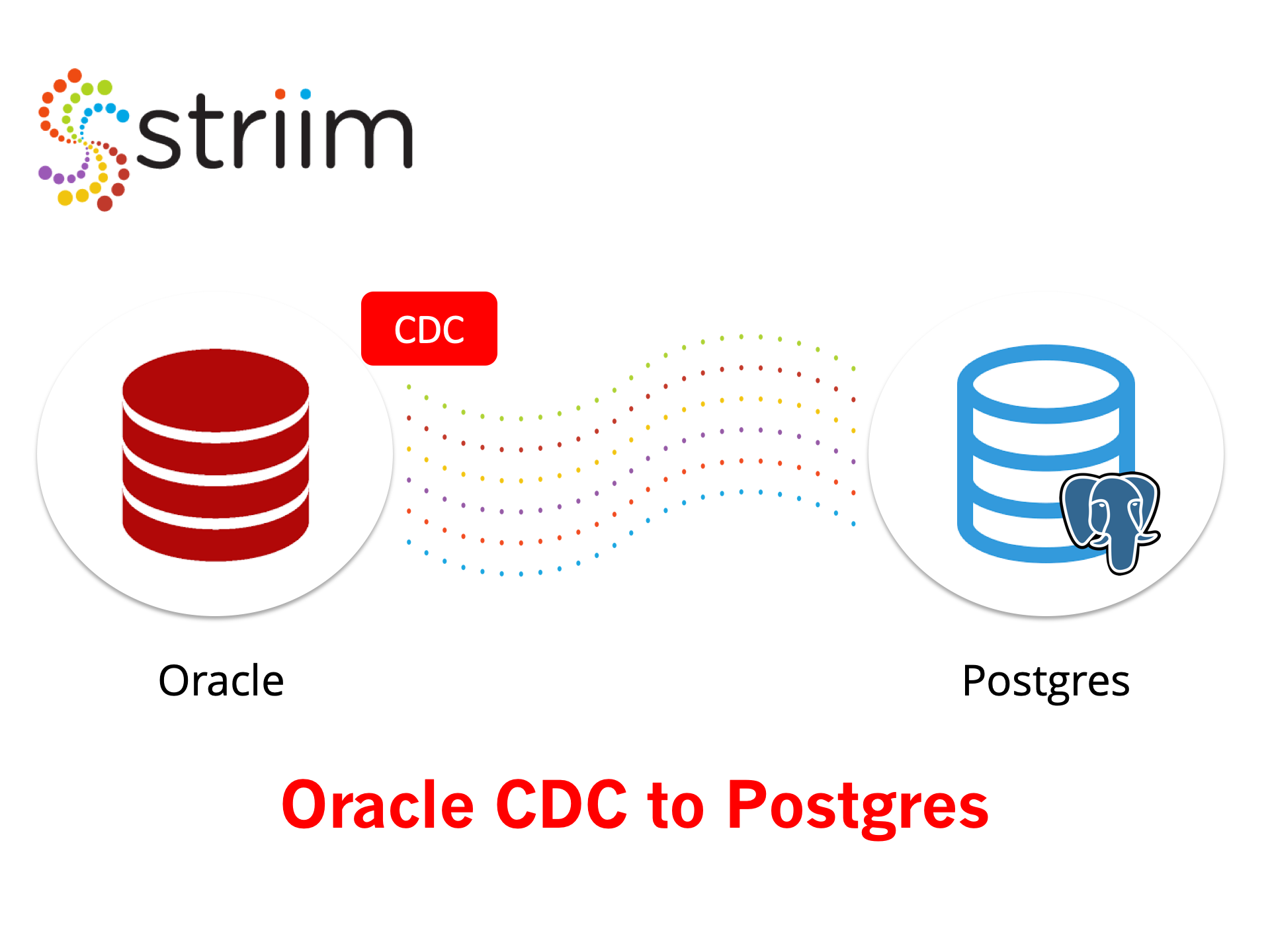 IDC projects that by the year 2025, 80% of all data will be unstructured. Emails and social media posts are good examples of unstructured data. The ability to integrate unstructured, semi-structured and structured data from transactional databases into the enterprise is vital for timely and relevant analysis. To get a deep understanding from all the data an organization captures and records and to get the most value from it, it must be in the right place and in the right format – in real time.
Continuous movement of transactional data using Oracle CDC to Postgres ensures the organization is utilizing the real-time information from on-prem transactional databases and other data stores that is needed to make decisions that optimize user experience and drive higher revenue.
Moving data from enterprise databases to Postgres using traditional ETL processes introduces latency. Delays incurred while the data is being migrated or updated results in an out-of-date picture of the business, and limits the extent to which decisions can have any significant impact. Organizations also face a series of challenges managing storage and accessing the actual data that can produce real value to the organization if they move all the data as is.
Striim enables organizations to generate real value from the transactional data residing in their existing Oracle databases. Using non-intrusive change data capture (CDC), Striim enables continuous data ingestion from Oracle to Postgres with sub-second latency. Users can easily set up ingestion via Striim's pre-configured CDC wizards, and drag-and-drop UI.
Moving and processing data in-flight, Striim filters data that is not required and delivers what is important to Postgres – in real time. The data can also be transformed and enriched so it is delivered in the format required. Oracle CDC to Postgres allows organizations gain access to critical insights sooner and make more informed operational decisions faster.
Once the real-time data pipelines are built and the initial data load using Oracle CDC to Postgres has been performed, continuous updating with every new database transaction ensures that analytics applications have the most up-to-date information. Built-in monitoring continuously compares the source and target, validating database consistency and providing assurance that the replicated environment is completely up-to-date with the on-prem Oracle instance.
For more information on real-time data integration and processing using Striim's Oracle CDC to Postgres solution, please visit our Change Data Capture page.
To see first-hand how easy it is to move data to Postgres using Striim's Oracle CDC to Postgres functionality, please schedule a demo with one of our technologists.