We're thrilled to announce that Striim has been listed as a top 100 company in data management and analysis by being included in Database Trends and Application's (DBTA) annual "DBTA 100" list. This list, now in its sixth year, is developed by DBTA's editorial staff to recognize enterprise companies based on their presence, execution, vision, and innovation in delivering products and services to the marketplace.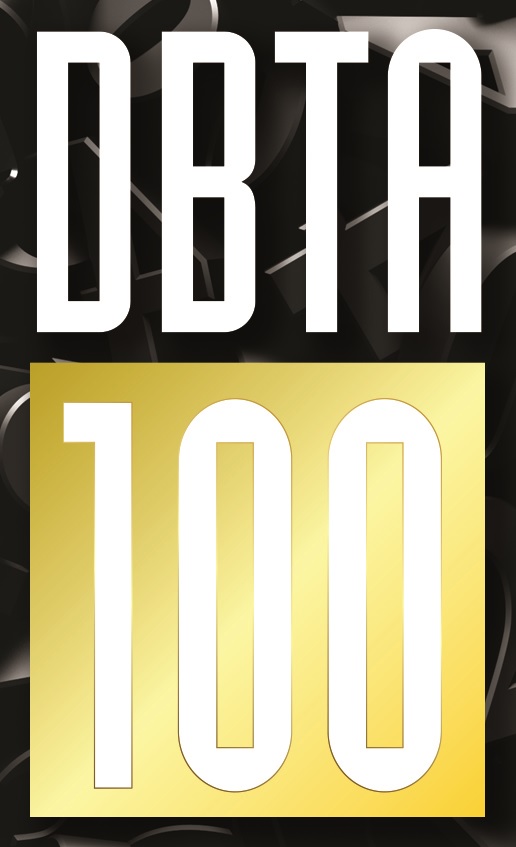 This is an important victory for Striim, as the way enterprise companies are integrating, managing, and gaining insights from their data is changing dramatically. Technology is now making it more realistic and affordable for companies to work with its data in real time rather than gain insights after the fact when the data is no longer actionable.
Getting to a streaming-first architecture is a fairly new concept for companies, and the first, most crucial components that many organizations need to sort out is the integration piece. Enterprise companies are generating more data than ever before from a variety of sources including machines, databases, and IoT devices. Having an architecture that can work with all of this data is a key component in data modernization – which is where a Streaming Integration Platform becomes necessary.
With that in mind, we built our platform to be an end-to-end solution, enabling organizations to seamlessly integrate, process, and correlate all sources of enterprise data, as well as to make sense of it by offering analytics and visualizations, allowing users to gain data-driven insights the moment it's born.
As we enter a new phase of enterprise data management, and with businesses beginning to explore innovative ways to gain value from their data, we're proud that DBTA has recognized Striim as one of the leaders in data management and analysis.
To learn more about the Striim platform and how it can enable companies to work with real-time data, read Striim CTO Steve Wilkes' "View from the Top" section on DBTA.
Learn more about the DBTA 100 by reading our press release, "Striim Included as a Top 100 Company in DBTA's Data Management and Analysis List for 2018."