Striim Platform Enables Data Privacy Including Data Masking and Real-Time Auditing Capabilities to Speed Compliance with Upcoming EU Data Regulation
PALO ALTO, CA — January 16, 2018 — Striim, Inc., provider of the leading end-to-end, real-time data integration and streaming analytics platform, announced today its capabilities in delivering data pseudonymization to help organizations achieve compliance with the EU's General Data Protection Regulation (GDPR). In response to the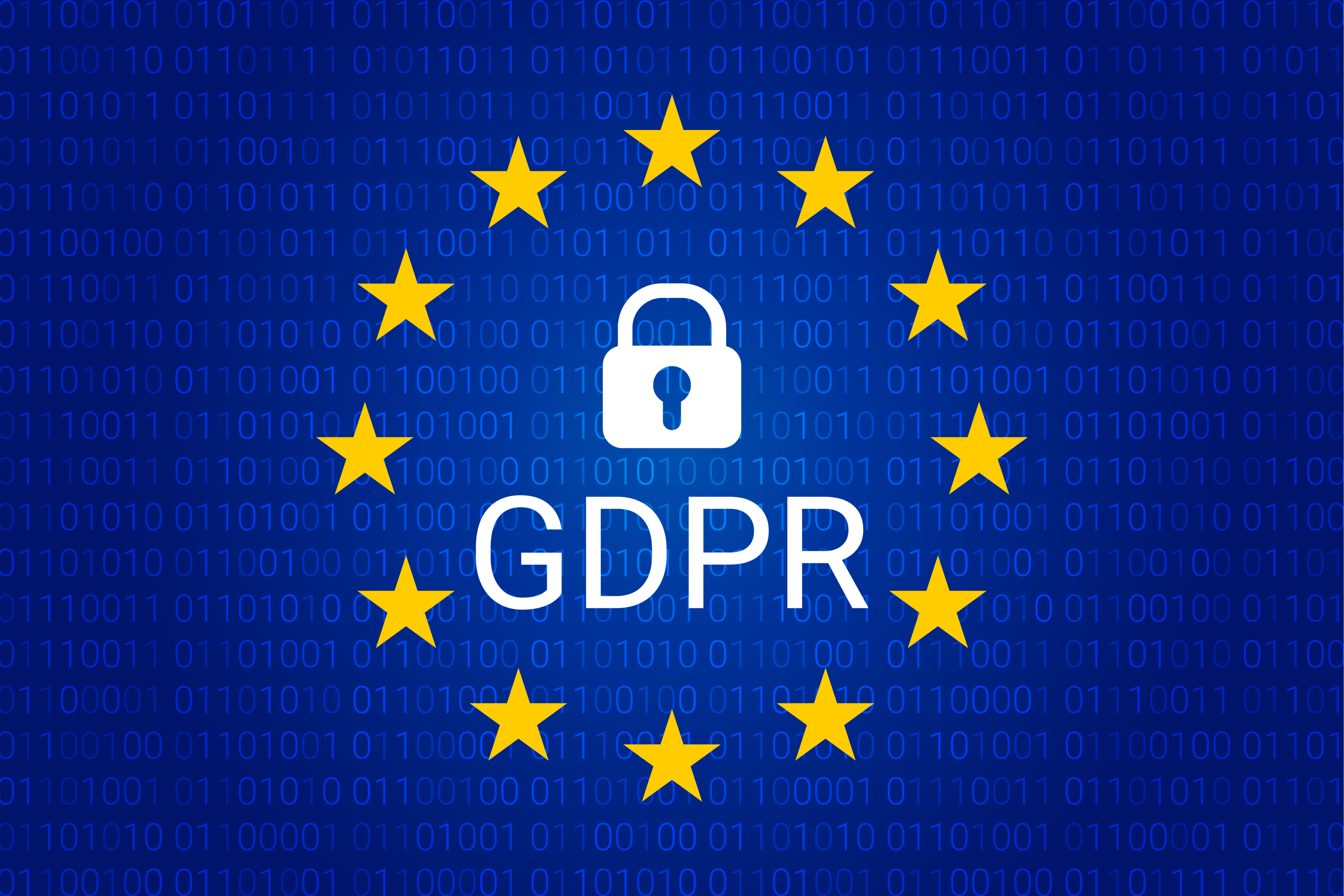 regulation's strong focus on data privacy, the Striim™ platform helps companies to continuously capture real-time data, and provide pseudonymization of direct identifiers by filtering, enriching, masking, obfuscating, and encrypting data while streaming. The Striim 3.8 product release includes built-in data masking functions that users can quickly implement through its intuitive UI and wizards-based development environment.
"Companies faced with GDPR compliance are in a race to modernize their data architectures in order to meet the regulation's stringent privacy demands, and closely monitor their dynamically changing compliance activities," stated Steve Wilkes, co-founder and CTO of Striim. "Adopting a streaming data platform with built-in data masking enables organizations to more quickly, easily, and intelligently attain and maintain GDPR compliance, avoiding potentially harsh fines."
Along with support for pseudonymization, Striim streaming integration capabilities further enable users to:
Create audit trails for completed compliance activities, such as deleting or masking of identifiable data, by capturing GDPR-related change data in real time, and storing it for compliance tracking and reporting
Perform continuous audits of completed compliance actions using multi-source correlation against an in-memory cache of required actions
Create compliance reports easily by tracking database and other data source changes in real time and via Striim's file data lineage
Receive real-time alerts in the event of breach, and monitor workflow steps for risk assessment via the Striim platform's visualization capabilities
GDPR goes into effect on May 25, 2018. To learn more about the capabilities of the Striim Platform for GDPR compliance, please read our blog post, "Speeding GDPR Compliance with a Streaming Data Architecture."
For more information regarding the latest release of the Striim platform, version 3.8, please read the related press release, "Striim Enhances SQL-Based Stream Processing for Apache Kafka," read the related blog posts, or download the Striim platform for free.
About Striim
The Striim™ (pronounced "stream") platform is an enterprise-grade, real-time data integration and intelligence solution. The platform makes it easy to ingest and process high volumes of streaming data – including change data capture – for real-time log correlation, cloud integration, edge processing, and streaming analytics. Companies worldwide use the Striim platform to deliver real-time data integration, analysis and visualization for a wide variety of use cases including data security, fraud, SLA monitoring, customer experience, replication, data modernization, and Internet of Things (IoT) analytics. Please visit www.striim.com, read our blog at www.striim.com/blog, follow @striimteam, or download the Striim platform.