Striim again among the "Coolest Data Management And Integration Tool Companies Of The 2020 Big Data 100" 
Part 4 of CRN's Big Data 100 looks at the vendors solution providers need to know in the data management and integration software space.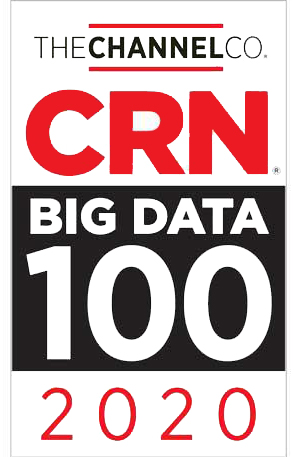 Palo Alto, CA, April 29, 2020—Striim's platform enables continuous, real-time data ingestion, integration, processing and delivery. The system utilizes low-impact change data capture to ingest high-volume, high-velocity data from databases, log files, messaging systems, Hadoop, cloud applications and IoT devices. The technology performs in-flight data processing, including transformations and aggregations, before delivering it to diverse on-premises and cloud environments.
Read the full post on CRN, "Coolest Data Management And Integration Tool Companies Of The 2020 Big Data 100."