Replicate data from PCAP to Kafka in real-time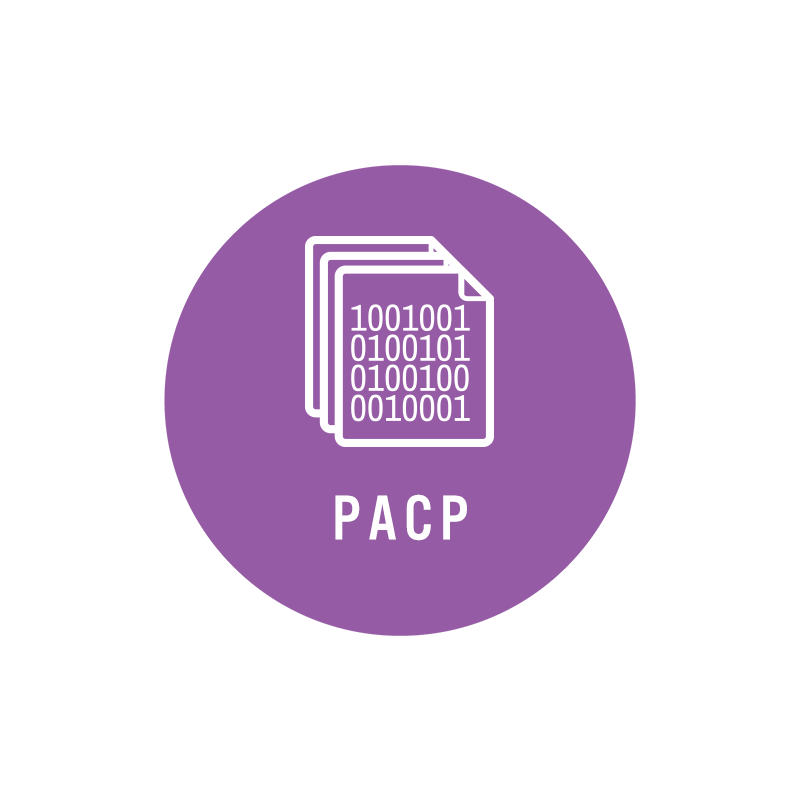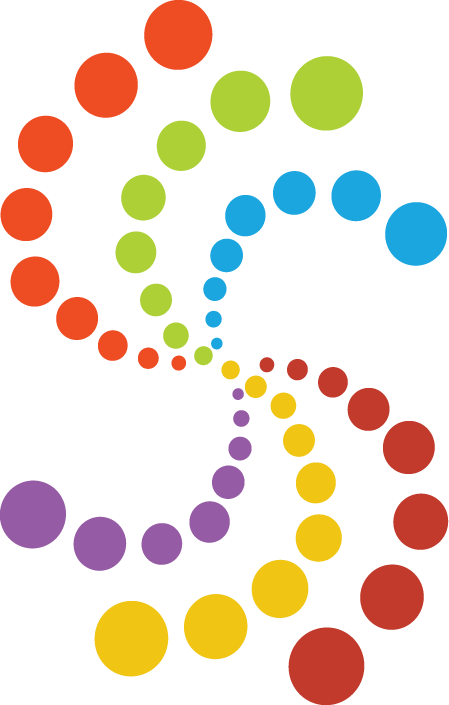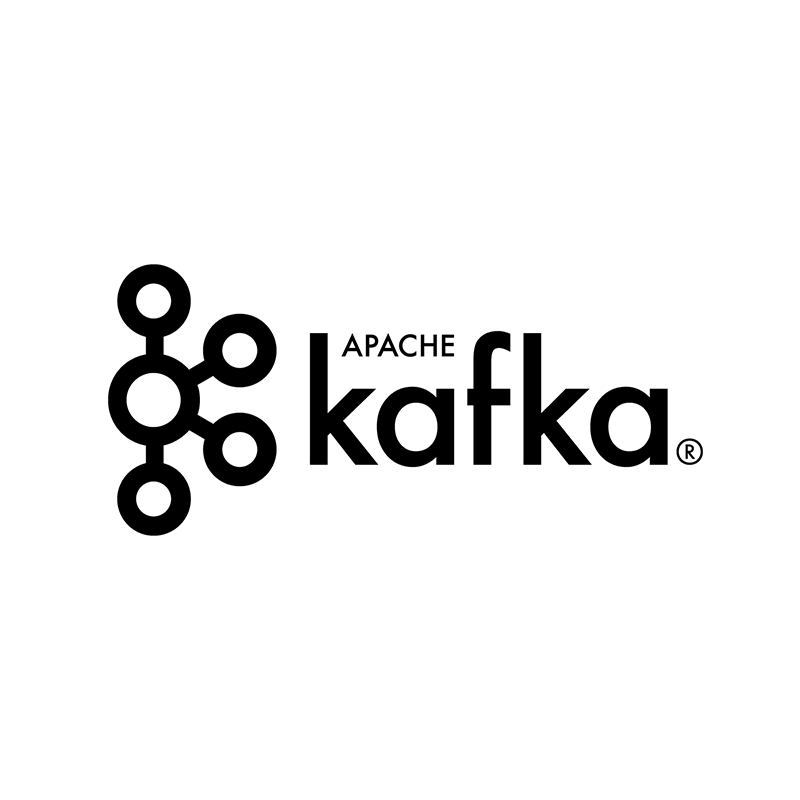 Connect with your data
One-click access to your schemas, tables, and catalogs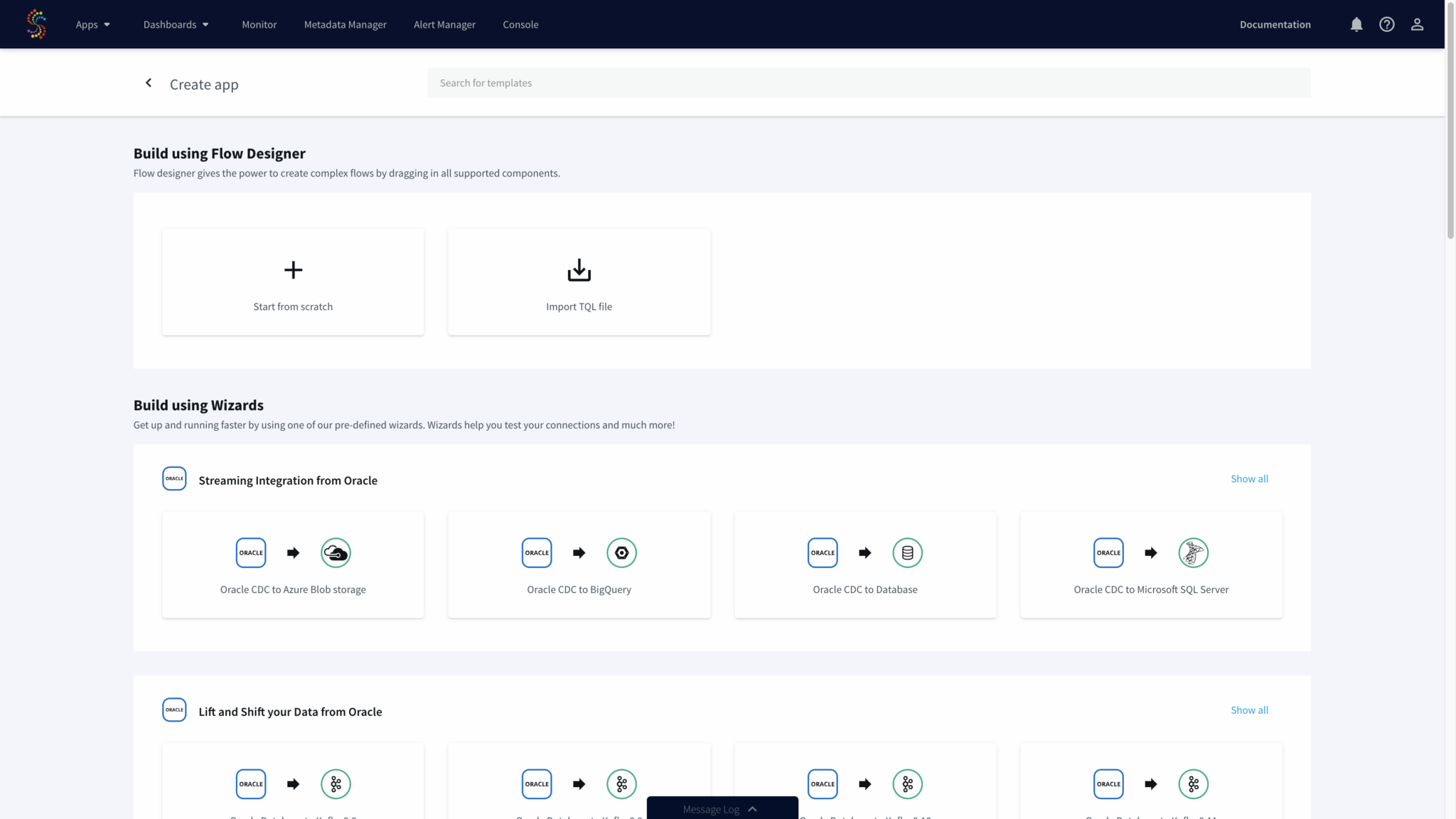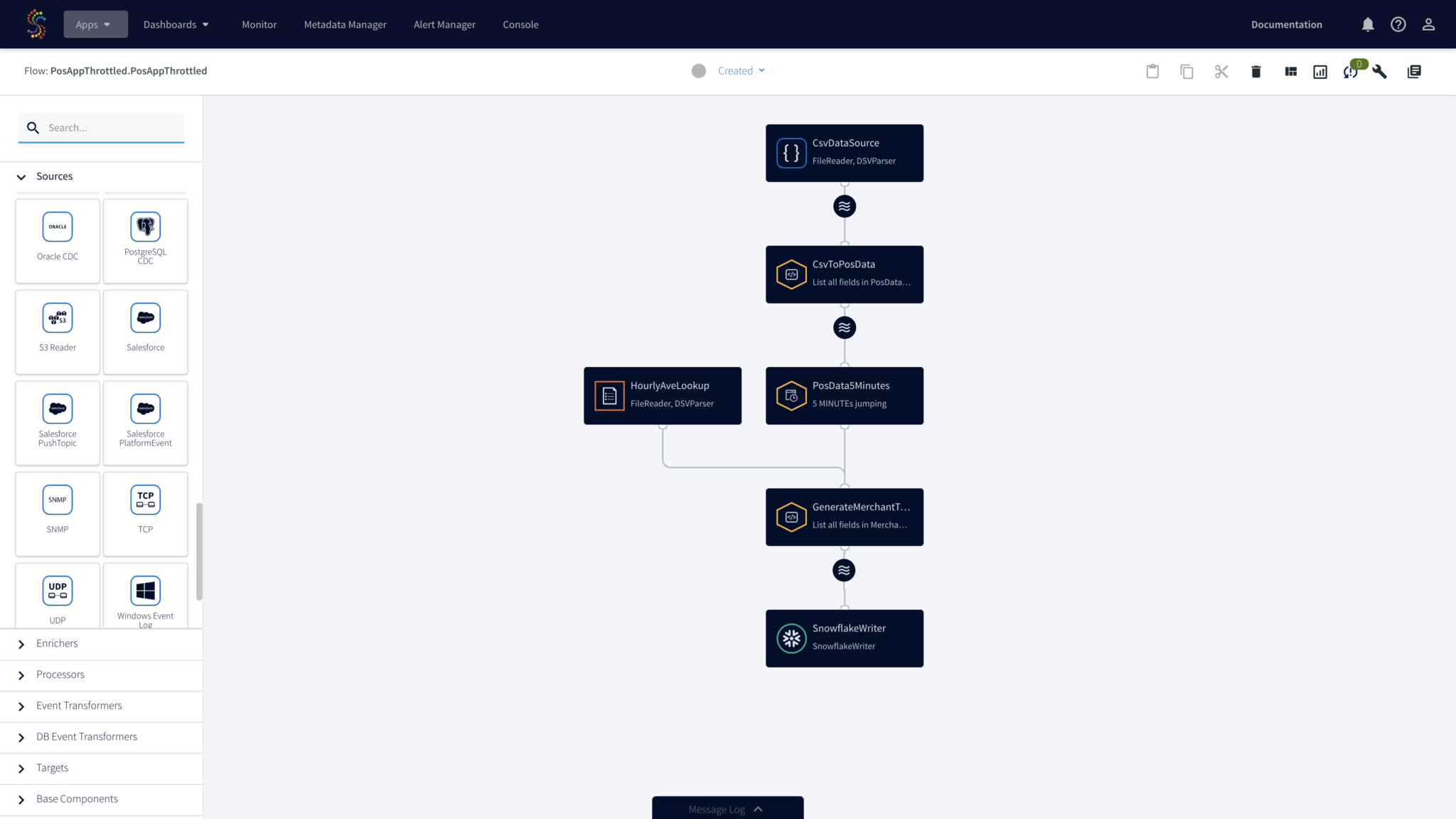 Control it like never before
Build custom data pipelines with advanced routing and rules defined in a simple SQL-like language for streaming data
Understand the journey
Out-of-the box dashboards showing you table-level metrics and end-to-end latency of data delivery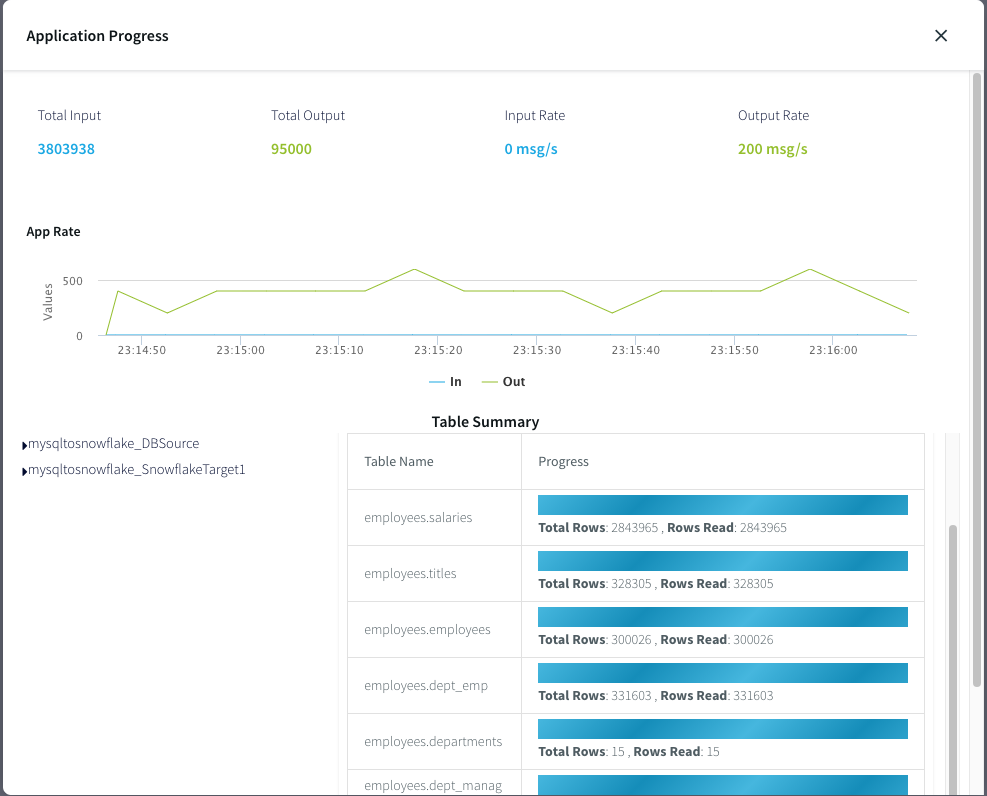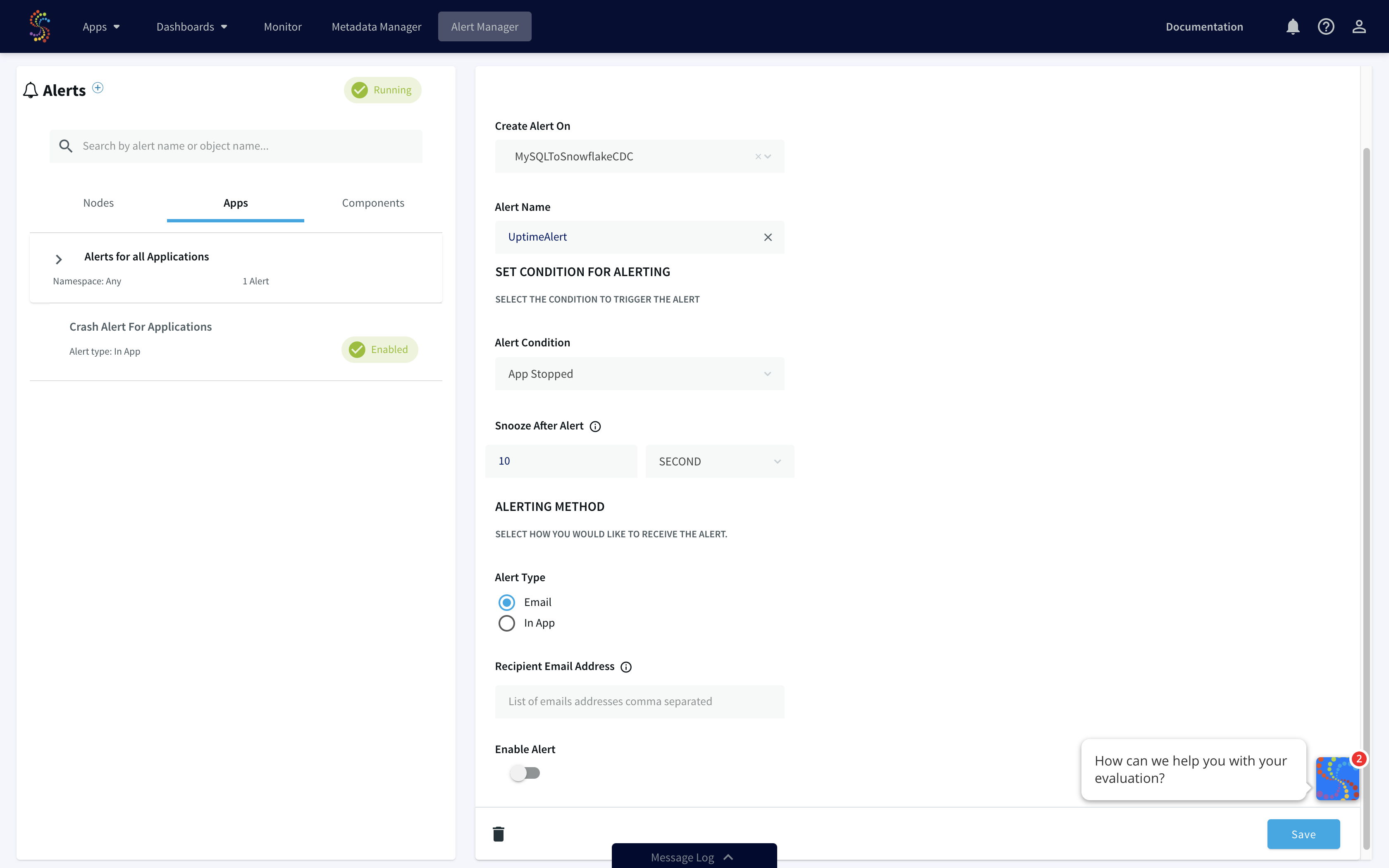 Alert and automate
Set custom alerts on the performance and uptime of your data pipelines. Automate correction workflows for self-healing data pipelines.
Why Striim?
Replicate all your data from to Kafka in real-time with a streaming data integration platform
Connectors for Kafka
Over 100 connectors optimized for streaming data to Kafka including log-based change data capture from databases
Infinitely scalable
Scale your compute horizontally to meet your data processing needs
Simple transformations
Express all business logic using scalable, in-memory SQL queries, 10x faster than KSQL
Deploy anywhere
Deploy it wherever your run Kafka - on-premise, in the cloud, or a hybrid model
Exactly once processing
Deliver your data to Kafka with maximum reliability
Cluster analytics
Monitor the uptime of your data delivery
Striim gives us a single source of truth across domains and speeds our time to market delivering a cohesive experience across different systems.
Neel Chinta, IT Manager at Macy's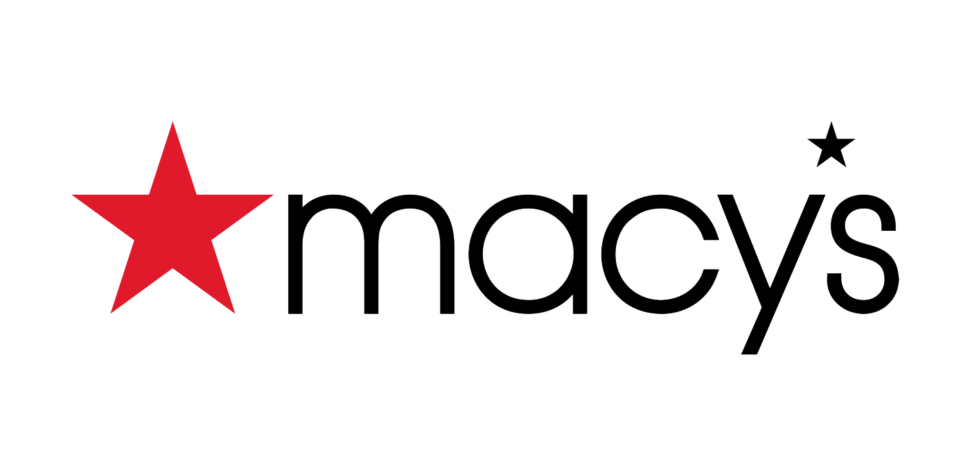 Migrate millions of rows from PCAP to Kafka with our free trial in a couple of clicks. Sign up for free or chat with an integration expert.
Get a Demo
Free Trial