Load PCAP Data to Google Cloud Storage in Real Time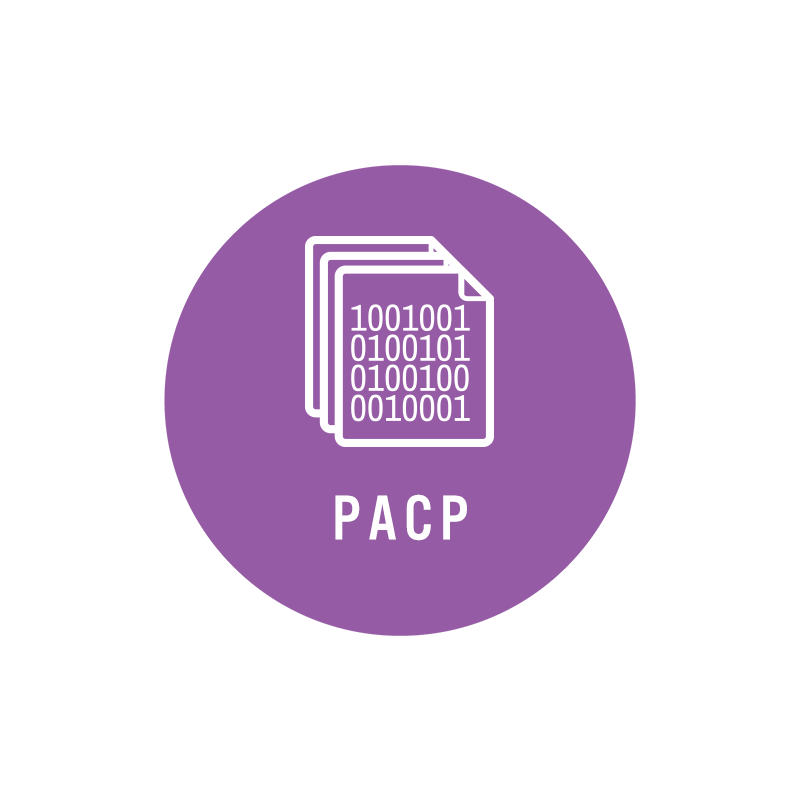 Why Striim?
Striim automates and simplifies streaming data pipelines from PCAP to Google Cloud Storage.
The platform enables cloud migration with zero database downtime and zero data loss, and feeds real-time data with full-context by performing filtering, transformation, aggregation, and enrichment on data-in-motion.
Get started integrating data from PCAP to Google Cloud Storage with a couple of clicks. Sign up for a free trial or talk to a Google Cloud integration expert.
Get a Demo
Free Trial