Load PCAP Data to Cassandra in Real Time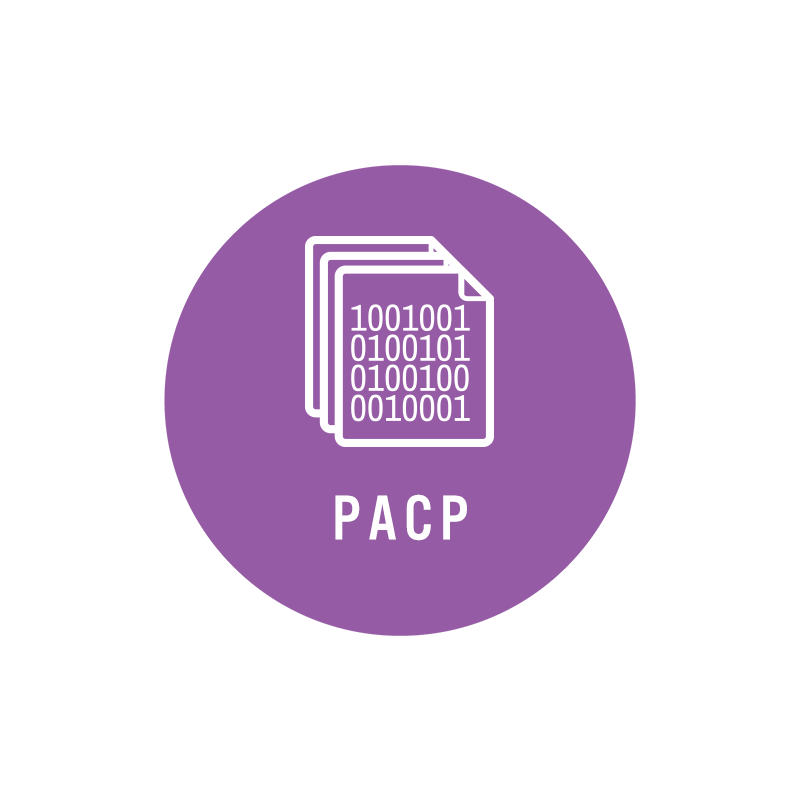 Striim's streaming data integration helps companies move real-time data a from a wide range of sources such as PCAP to Cassandra.
Data can also be pre-processed in-flight, transforming and enriching the data in-motion before delivering to Big Data targets like Hadoop and NoSQL, without introducing latency.
Why Striim?
Feed your Big Data solutions continuously with real-time, pre-processed data from PCAP to Cassandra to support operational intelligence.
By loading and storing up-to-date, filtered, transformed, and enriched data in enterprise data lakes, you gain insights faster and easier, while better managing limited data storage capacity.
Get started integrating data from PCAP to Cassandra with a couple of clicks. Sign up for a free trial or talk to an integration expert.
Get a Demo
Free Trial