My last memory of a TDWI (The Data Warehouse Institute) event was of one held many years ago in Chicago. It was memorable for two reasons; the first being that I was then part of the GoldenGate team and so it was natural for the company to be exhibiting at such an event. As for the second reason, it was the event where HP took the wraps of their big push into data warehousing with the unveiling of NeoView. So much has changed in the years that followed, but TDWI still is must-attend event whenever it pulls into a township near you.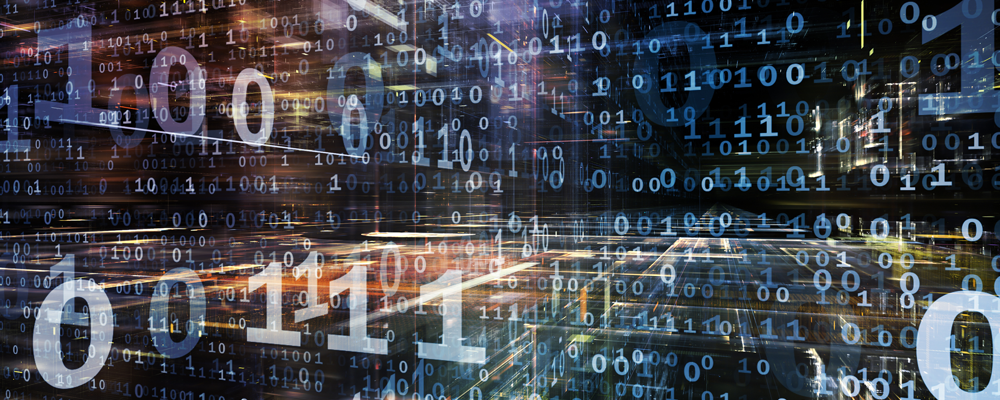 The most recent TDWI event was held in Boston and it attracted members of the WebAction team. Promotion of this event was featured on the WebAction blog – check out the post TDWI Boston 2015 – The Analytics Experience. On hand at this event were WebAction Cofounder and CTO, Steve Wilkes who not only was talking about real-time stream analytics but also was giving attendees an opportunity to participate in a hands-on lab. According to Wilkes, this is about experiencing "realtime stream analytics interactively" where using "stream analytics, data can be correlated with other structured and non-structured data in real time to deliver meaningful alerts and speed issue resolution."
After the event, I had the opportunity to check in with Wilkes for an update on how TDWI went this quarter – yes, for those who may not be familiar with The Data Warehouse Institute, or TDWI, it's business is to provide "in-depth education and research on all things data" and whereas in the past this may have included all things data warehouse and potentially data store today there's no question it's become very inclusive of all things big data and data analytics. According to Wilkes, "TDWI has been moving massively towards the big data space with very little content focused on pure-play, database-centric, data warehouses. They even have a few sessions on real time and streaming analytics!"
As for exhibiting, then TDWI is among the premier conferences and exhibitions where you know the parties walking the aisles are very serious about data. The contacts developed are not likely to be the typical tire-kickers we have become so used to seeing at other events. "The contacts we made and the leads that came from this," added Wilkes, "are much more qualified, with their companies actually in need of solutions (like WebAction) than at any other shows we attend."
TDWI Attendees Get Hands-on to Solve Real Issues with Innovative Technology
When it came time for the interaction with a live audience, there was even more positive news from Wilkes. WebAction had two sessions during TDWI – a hands-on lab, and a case study co-presented with a customer. "For the lab, everyone stayed to the end, and most were able to complete at least half the hands-on work" said Wilkes. "I think attendees also really enjoyed the case study, and actually having a peer solving real issues with technology they may not have been familiar with set this presentation about WebAction in action apart from the pure educational sessions. Those attending both the lab and the case study learnt about both a new possible tool to be added to their kit, and how it could be utilized to provide real results."
Having vendors not only be exhibitors, but also able to give technical presentations, case studies and hands-on labs is relatively new for TDWI. Known throughout the industry for their heavy weight educational focus, and where events took place every quarter, TDWI recognized that for many participants getting to know the real players in the marketplace was every bit as important as simply sitting in on lengthy educational presentations. There will always be those within the IT community that prioritize participation purely on the educational value provided but increasingly, as other event organizers have come to appreciate, hearing directly from those investing their own dimes in products and solutions is just as important.
Will there be even greater visibility for WebAction in upcoming events? Plans are always in development but based on what Wilkes related to me, I have to believe that in the coming quarters we will hear even more about WebAction and its unique delivery of actionable insights from big data.