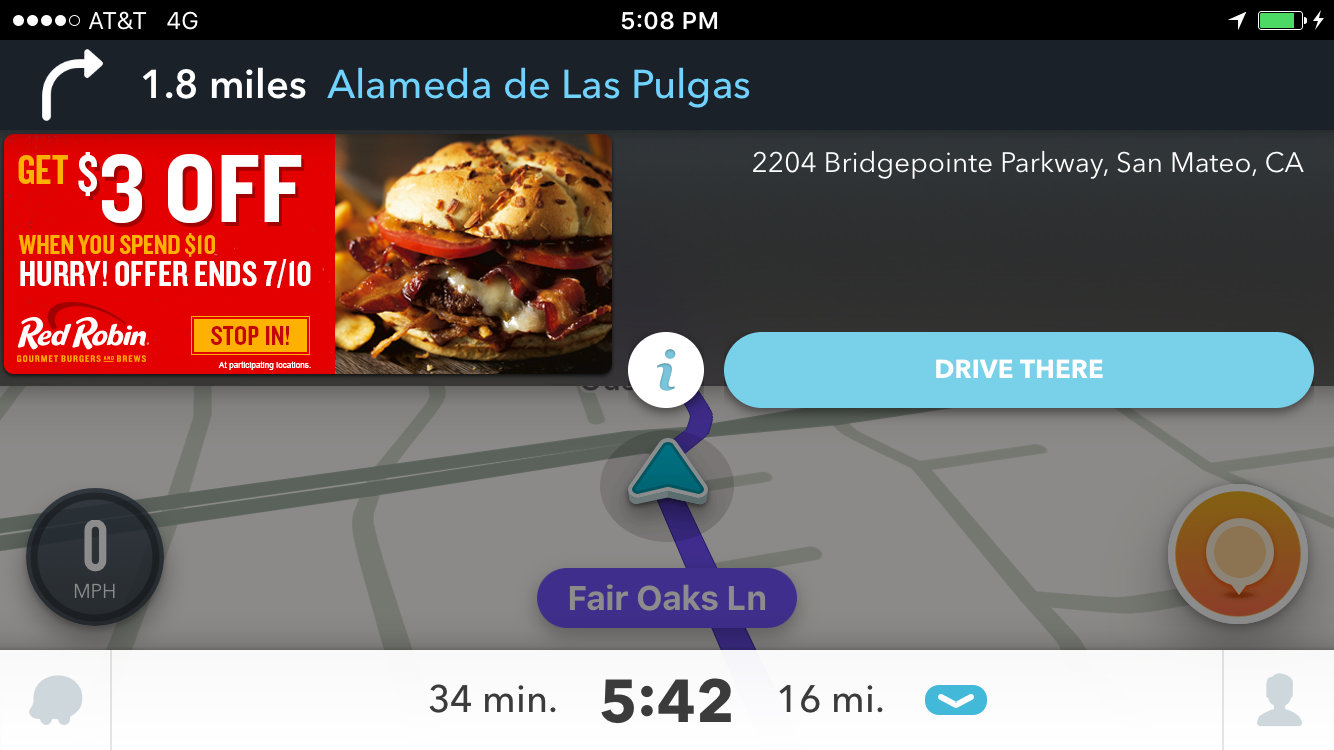 On any ecommerce site, there's a lot of clicking, exploring, and comparison shopping going on, but few sales.
It's been estimated that visitors to ecommerce websites spend about three to five minutes on the site before leaving, but the average conversion rate is just 1.4 percent.
To boost sales, leading ecommerce sites – Amazon, Target, and Walmart, for example – personalize their websites for specific customers and present targeted offers.
Streaming analytics makes that possible, and fortunately, one doesn't have to be as large as Amazon to use it.
To present a relevant offer to a customer, three types of data can be used: real-time clickstreams; historical customer data such as transaction history; and product data.
Clickstream data could tell a site operator what products the customer has been clicking on, including the product categories, prices, ratings, and other information that could inform a decision to purchase.
Historical customer data, meanwhile, may contain the customer's past purchase history, including product types, prices, and last purchase data; customer likes and hobbies; and stored shipping and credit information.
Product data, meanwhile, could inform what kinds of products are selling well across specific categories as well as what's in stock.
Putting the Offer Together
Analytics can then be run on top of that data. For instance, with real-time data from clickstreams, a website may know that a visitor has been clicking on fishing poles in the $80 to $120 price range. That clickstream data is compared to historical customer data, which shows that the customer usually purchases outdoor fishing gear around the $100 mark, prefers products with four- or five-star ratings, and last purchased from the site six months ago.
In real time, the site may then list poles that meet historical criteria, plus an upsell offer from their product database: a $130 fishing pole with a five-star rating that has been selling well across its site.
Combining clickstream and historical customer data also enables cross-selling. A website may know which items in its product database are frequently bought together, then present an offer to a customer.
Integration of real-time and historical data also helps sites overcome the challenge of abandoned shopping carts. An average of 67 percent of buyers abandon a purchase after items have been placed in shopping carts, with the most frequently cited reasons being shipping costs, comparison shopping, and not being ready for purchases. A variety of incentives – coupons, free shipping, or a free related item – could be presented when real-time data indicates that shopping cart has been idle for too long.
The likelihood of catching online fish is a lot easier with streaming analytics.