STRIIM BLOG
Out of the Shadows; NonStop with WebAction Proves to Be a Tantalizing Proposition!
>
When there's a rock group called Big Data with a popular song, Dangerous, then the lyrics just shout out to be given a second read. Picking up the words while driving isn't easy to do, so it had to wait till I returned to the office and did a search – I came across the verse:
"But they're right inside my head because they know.
Because they know, what I've been hidin'; They're right under my bed, they're in control.
Here they come, yeah here they come; Out of the shadows."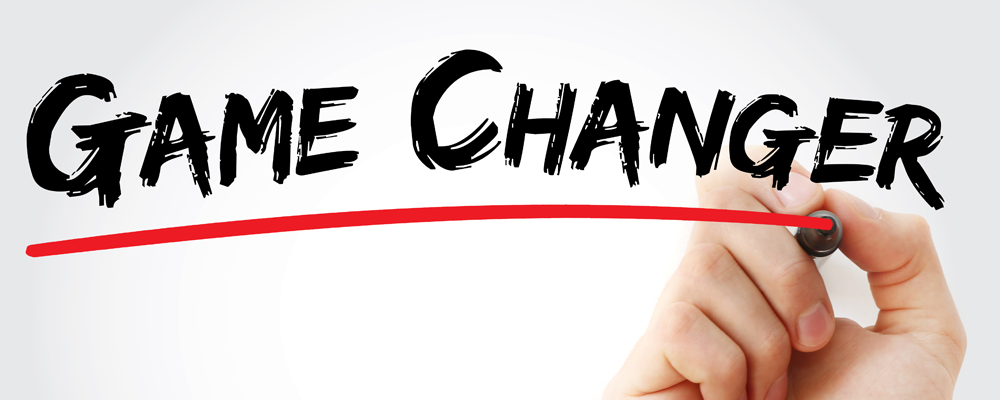 It's the holiday season and the evidence of what this particular holiday means is everywhere. While I don't have to resort to checking under the bed for what gifts I may be getting, the memories from my youth still return each year. "I just assumed the train set was for me!" And yet, to listen to a band called Big Data singing a song Dangerous really does highlight how far the subject has come in terms of penetrating our daily lives – yes, we can even sing about it!
"They're right inside my head because they know," doesn't seem all that surprising these days. Any marketer worth their paycheck will tell you that understanding our behavior in any situation isn't all that hard to do – we leave a trail of key indicators to influence the decisions all skilled marketers make, all the better to persuade us to buy something. Be it a train set, a bottle of whisky, or even a new car these modern day mind-readers seem to know it all, and yet with every transaction we are happily providing more input to further clarify our future actions. Big Data may also be a band but it's having a much bigger impact on our daily lives than we may care to think.
NonStop systems have been at the heart of transaction systems for four decades. Whether as front-end processors to mainframe systems or as switches placed between multiple networks, much of the world's transactions passed through a NonStop system at one time or another as they journeyed from consumer to product or service provider. This was very critical information when it comes to detecting consumer behavior, but until recently few Big Data implementations tapped into this information as it was being captured, in real time, even before a consumer had time to return his credit or debit card to a wallet or purse.
WebAction Working with HP NonStop is a Game Changer
WebAction is changing the game. With the ease with which it can integrate data generated with every real time transaction performed into today's Big Data frameworks, WebAction is allowing marketers to get right inside consumers heads in a manner unlike anything pursued in the past – the results are speaking for themselves. Consumers are proving highly susceptible to the deal, tailored just for them! Behind the scenes, WebAction is providing the tools and interfaces to make detecting patterns a lot easier to do and integrating multiple input streams – even twitter feeds and Facebook posts – a breeze to accomplish.
Wondering the hallways within the mall, the sound and smell of things we like all around us, it's no wonder that so much attention is being given to Big Data and the more we shop, the better the propositions. Is there danger with Big Data? Targeting our very needs at critical times comes with benefits to both parties – the sooner I can pick up what I need and leave, the better – so there will be even greater embracement of Big Data in the future. The NonStop community included. Yes, "Here they come, yeah here they come; Out of the shadows."
Getting started is easy.
Sign up for a free trial or talk to a cloud integration expert.