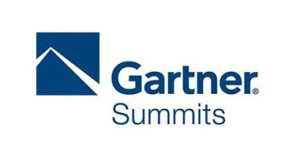 Register now for the Gartner Business Intelligence & Analytics Summit in Las Vegas, March 30 – April 4th. The event will be held at Ceasars Palace in Las Vegas, Nevada. Meet the WebAction founders and team at booth (#624) to learn more about high-velocity Big Data analytics. Experience a demo of our realtime stream analytics platform and see how WebAction can be used as a context broker, correlating high-velocity streams and static context data to extract meaningful insights in realtime.
Exhibitor Hours:
Monday 11:30a.m. – 2:00 p.m. and 5:30-7 p.m.
Tuesday 11:30am – 2:00
Wednesday 11:45 a.m. – 1:15 p.m.
Register: http://www.gartner.com/technology/summits/na/business-intelligence/register.jsp