TDWI Boston 2015 – The Analytics Experience
WebAction is exhibiting, presenting, and conducting a hands-on training lab at TDWI Boston 2015 July 28-29th. The conference theme is The Analytics Experience providing comprehensive, end-to-end analytics training on everything you need to build and execute a high-value analytics program. Visit us at booth #304 to learn more about high-velocity stream analytics and get your Passport signed for a chance to win an Apple Watch.
Booth Hours:
Tues., July 28, 11:15 a.m.–2:15 p.m. and 5:00–7:00 p.m.
Weds. July 29, 11:15 a.m.–2:15 p.m.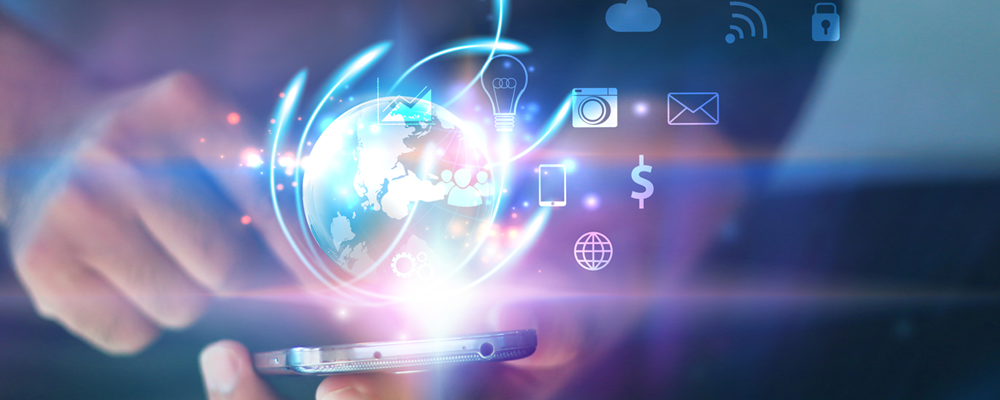 Hands-On Lab: Real-Time Stream Analytics Applications: Correlate Multiple Data Streams with Rich History and Context Using the WebAction Platform
Register to reserve your seat and experience realtime stream analytics interactively with WebAction Founder and CTO, Steve Wilkes, July 28th 8:00 am – 11:15 am for an opportunity to:
Understand the fundamentals of high-velocity streaming data, and the inherent shift underway in data management toward real time, windowing, patterns, and automated responses
Learn how to easily deliver real-time stream analytics and dashboards specific to your business
Build a stream analytics application that correlates multiple streaming sources along with context data to visualize, alert, and reduce time to action
Explore your specific use cases with the stream analytics experts at WebAction
Stream Analytics: The New CEP—an iBasis Case Study
Join Steve Wilkes again on Weds., July 29, at 10:30 a.m. – 11:10 a.m., for an chat with Leon Shaigorodsky, Director of Business Solutions at iBasis. Stream analysis is catapulting complex event processing (CEP) to the next level. Traditional CEP is unable to handle the volume and high velocity of today's data. With stream analytics, data can be correlated with other structured and non-structured data in real time to deliver meaningful alerts and speed issue resolution.
Reduced "alarm noise" by alerting on only atypical situations
Leveraged filtered alerts to instantly trigger actions and workflows
Fed processed stream data back into traditional systems to identify outliers, patterns, and KPIs affected
Detailed how-to information regarding time-series analysis, windowing, pattern detection, and response automation will also be shared.