STRIIM BLOG
Webaction Real-time App Platform to Exhibit at TDWI San Diego World Conference
>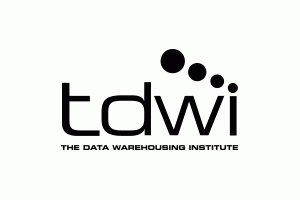 Join WebAction September 23rd and 24th at TDWI World Conference 2014 in San Diego. Come by our booth (#208) and check out the Real-time App Platform and some of our Data Driven Apps.
TDWI World Conference San Diego
The event will span Sept. 21-26th offering education, training and networking to foster career growth and achieve business objectives. The conference theme is the "Agile BI" focusing on BI Essentials, Business Analytics, Data Analysis and Design, Data Asset Management, and Leadership and Management. To register and learn more about TDWI's training schedule, and agenda refer to:  http://events.tdwi.org/events/san-diego-world-conference-2014/information/registration.aspx.

See other upcoming WebAction events.
Getting started is easy.
Sign up for a free trial or talk to a cloud integration expert.