STRIIM BLOG
The Bloor Group Webinar: Time Difference: How Tomorrow's Companies Will Outpace Today's
>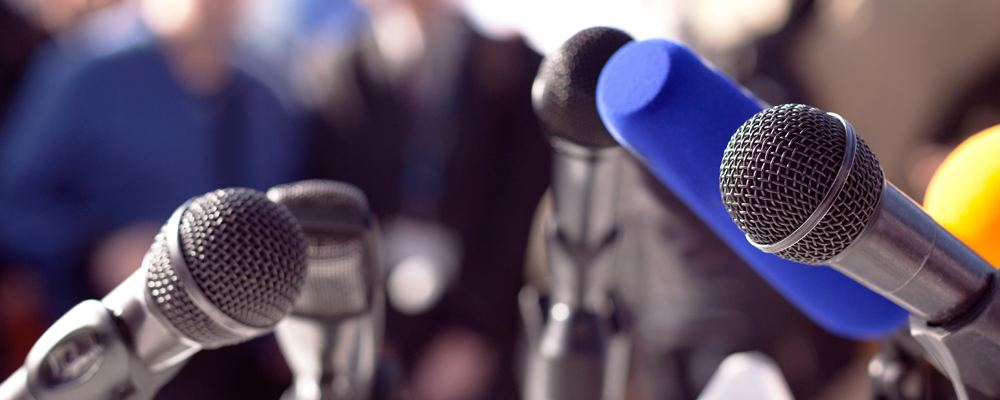 Join The Bloor Group and WebAction in the Briefing Room for Time Difference: How Tomorrow's Companies Will Outpace Today's. In our increasingly interconnected world, the windows of opportunity for meaningful action are shrinking. Where hours once sufficed, minutes are now the norm. For some transactions, seconds make all the difference, even sub-seconds. Meeting these demands requires a new approach to information architecture, one that embraces the many innovations that are fundamentally changing the data-driven economy. WebAction delivers high-velocity Big Data analytics so you can quickly build tailored enterprise-scale applications.
Join us for the Briefing Room on February 10th from 1PM – 2PM (Pacific).
Key topics
Learn how a confluence of advances are changing the nature of data management
See how the WebAction realtime data platform leverages Big Data in concert with all manner of operational enterprise systems
Who should attend
CIOs and CTOs
Application architects
Data scientists and analysts
Featured Speakers

Getting started is easy.
Sign up for a free trial or talk to a cloud integration expert.