STRIIM BLOG
Striim to Exhibit at Oracle OpenWorld 2015 in San Francisco, CA
>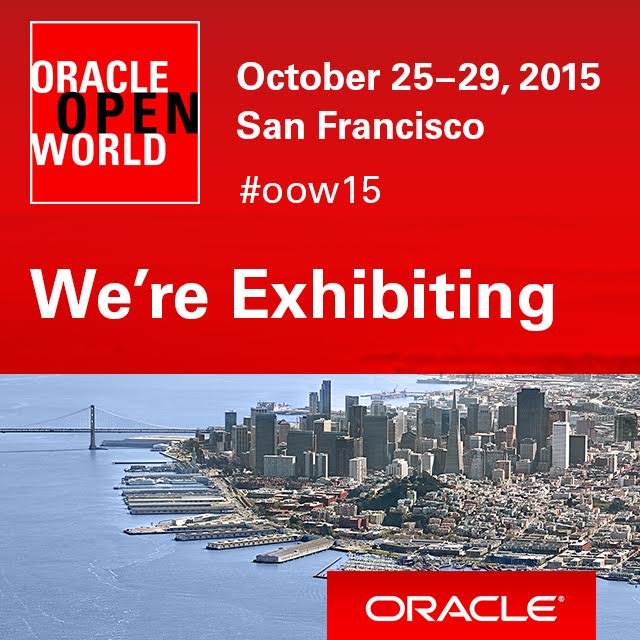 Striim is exhibiting at Oracle OpenWorld 2015 at Moscone Center in San Francisco, October 26 – 28. Streaming analytics is inherently hindered, if you don't first address streaming data integration. Come by Booth #539 for a live demo of the Striim platform with one of our lead technologists. Get to know your data – and sort out what's important – the instant it's born.
Be sure to grab a key for the Geek Gadget Giveaway — a dozen gadgets including smart watches, security cameras, wifi speakers, quadcopters, and a BB-8 droid! Claim your key and see if it unlocks the box for your choice of prize!
Expo Hall Hours:
Monday, October 26 10:15 – 6:00 p.m.
Tuesday, October 27 10:15 – 6:00 p.m.
Wednesday, October 28 10:15 a.m. – 4:15 p.m.
Striim Happy Hour:
Celebrate Octoberfest with us Monday, 4:30 – 6:00 p.m. with hosted Trumer Pilsner.
Getting started is easy.
Sign up for a free trial or talk to a cloud integration expert.