STRIIM BLOG
Is ETL Now a 4-Letter Word? Preparing for Streaming Analytics
>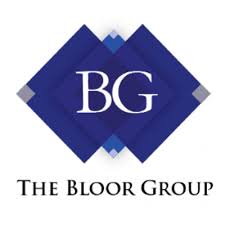 The time-tested process of Extract-Transform-Load (ETL) is fast losing its ability to cope with the volume, velocity and variety of Big Data coming down the pike. Forward-thinking companies are prepping the battlefield by designing on-ramps to the future of streaming analytics. Please join The Bloor Group and the Striim team for the live webinar:
The Bloor Group CEO, Eric Kavanagh hosts this episode of The Briefing Room, as Analyst Mark Madsen explains how a new era of data solutions is rising to the challenge of streaming data.
Tuesday, October 20th
1PM PDT / 4pm EDT / 8pm GMT
Register: WebEx Link
Steve Wilkes, Founder and CTO of the Striim platform will share how enterprises are turning to streaming data integration, in-memory transformations and continuous processing to achieve the goals of ETL in milliseconds – at a fraction of the cost and complexity of legacy systems. Several case studies will be shared.
Getting started is easy.
Sign up for a free trial or talk to a cloud integration expert.