STRIIM BLOG
Inside Analysis How the Data Explosion Changes the Way We Do Business
>
The Bloor Group CEO Eric Kavanagh and WebAction EVP, Sami Akbay discuss big data trends that are drastically affecting business today in the latest webcast from The Bloor Group, Inside Analysis. They consider how the onslaught of new kinds of data (machine generated, social media and transactional, to name a few) have overwhelmed existing infrastructures, and the options businesses have to adapt and keep their customers happy. Learn how the WebAction Real-time App Platform processes all types of data in innovative ways in real-time.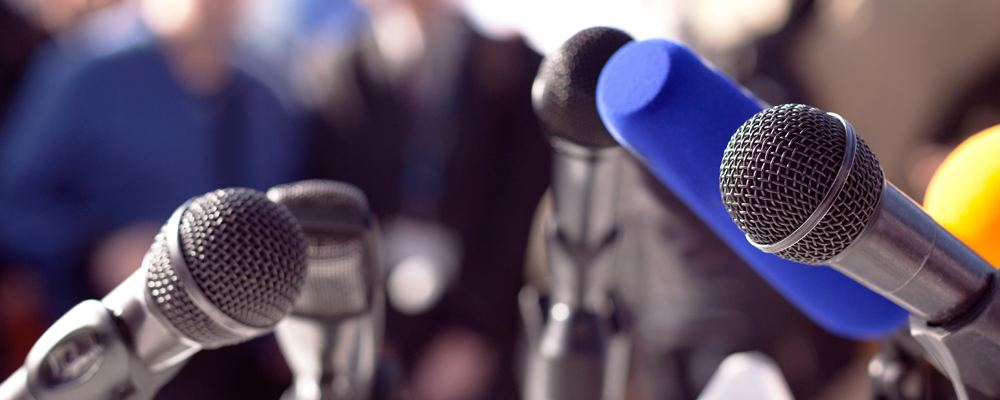 Listen to this episode of Inside Analysis, How the Data Explosion Changes the Way We Do Business
About The Bloor Group
The Bloor Group provides detailed analysis of today's enterprise software industry. Co-founded by Dr. Robin Bloor and Eric Kavanagh, the company leverages Web-based multimedia to deliver vendor-neutral education that is designed to reveal the essential characteristics of information technologies. The Bloor Group galvanizes the industry's independent analysts to provide valuable insights via innovative Webcasts, articles, research programs and white papers.
Getting started is easy.
Sign up for a free trial or talk to a cloud integration expert.