STRIIM BLOG
HP Nonstop; It's Where Telco and Finance Intersect and WebAction Can Leverage One for the Other!
>
The lessons mobile devices are teaching us tend to set the stage for what might be expected from ATMs shortly. There's no question that the interest in mobile devices – particularly as we are learning that according to the Groupe Speciale Mobile Association (GSMA) "the world will have more than 1.75 billion smartphones by the end of the year." This was part of the opening paragraph in the just published article to ATMmarketplace.com Mobile no longer an 'alternative' channel for FIs that caught my attention. However, what I rather liked more in this article was the observation about how, "Today, banking apps enable us to log in without a password, withdraw money from ATMs, send money, and pay anyone anywhere, all without a bank card."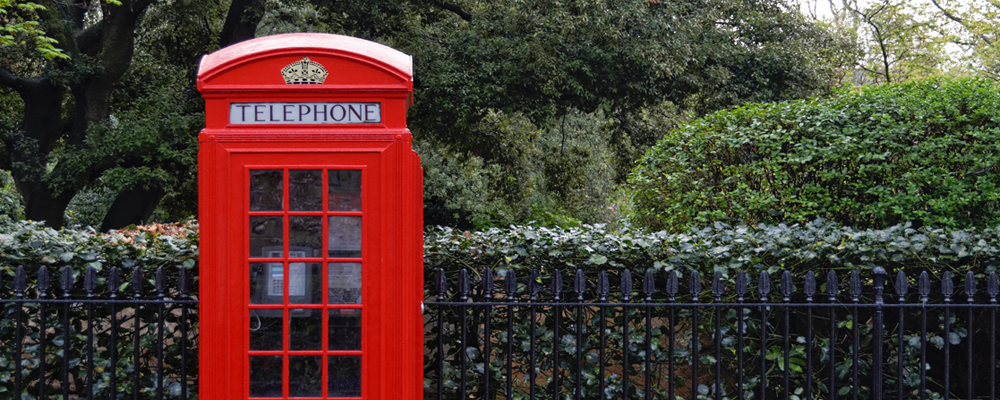 The lines defining the business worlds of Finance and Telco are blurring. Many years ago, after AT&T launched a credit card, Universal Card, in early 1990, that by the end of the decade had become the eighth leading credit card in the United States (with revenue of $750 million), according to one business reference I checked, it seemed inevitable that Telco would become big in plastic. However, with the success of the mobile phone, who needs plastic anymore, no matter the potential revenues involved. On the other hand, all the "user experience" monitoring pursued for decades in the ATM marketplace is now trickling into the mobile phone marketplace but this time, it's Big Data that lends a helping hand.
Big Data Analytics for Customer Experience Management (CXM)
If as yet you haven't checked out the case study now live on the WebAction web site, View the WebAction Mobile Customer Experience Management Case Study: Veloxity then I strongly recommend reading the case study referenced and yes, take a look at the video clip as well. For the NonStop community in particular, there's a very clear view of the benefits Big Data and Data Analytics can bring to the ATM marketplace courtesy of WebAction. According to the customer, Veloxity (a mobile Consumer Experience Management company), "What separates us from the standard and traditional mobile telco solutions is that we are looking at the networks' performance from the consumer perspective."
Their desire to change the telecom industry's focus from network-centric approach to a consumer-centric one motivated them to create a solution that measure all aspects of wireless connectivity at the end point. And yes, according to the case study, WebAction technology has made achieving this dream a reality. How different is this to what is being pursued with ATM networks? All major financial institutions mastered ATM networks performance from the data center a long time ago but swinging this around 180 degrees is something novel for nearly all of them. And yet, ATMs will likely stay un-accessed if they don't appeal to the consumer and don't support access without a bank card. That's a lot of real money lying idle in lots of cartridges!
What WebAction supports, according to Veloxity, is the immediate acquisition and processing of data streams coming from every mobile device in order to provide "real-time visualizations of device-specific and aggregated metrics and trends." Furthermore, "Veloxity can now profile the mobile network infrastructure of a carrier in minutes using millions of live customer device feeds." Sound familiar? Isn't this a dream for ATM network owners especially those with HP NonStop systems supporting ATM applications, isn't the support an offer from WebAction a great place to start? While there are many NonStop customers unsure of how and where to dip their toes into the Big Data ocean, this may just be the quiet lagoon they have been looking for!
Getting started is easy.
Sign up for a free trial or talk to a cloud integration expert.