STRIIM BLOG
Hi Ho, It's off to Work We Go – and There's Data Aplenty, Ripe for the Picking!
>
The previous post to the blog, published April 16, 2015, Data Is Mission Critical Too – the Case for Industry Standard NonStop! was instrumental in defining the theme of the article to appear in the upcoming May / June issue of the NonStop community magazine, The Connection. Look for it under the heading Data ain't Data – a case for mission-critical data on NonStop written jointly by Margo Holen and myself. This follows numerous recent blog posts by Holen on the matter of the Internet of Things (IoT).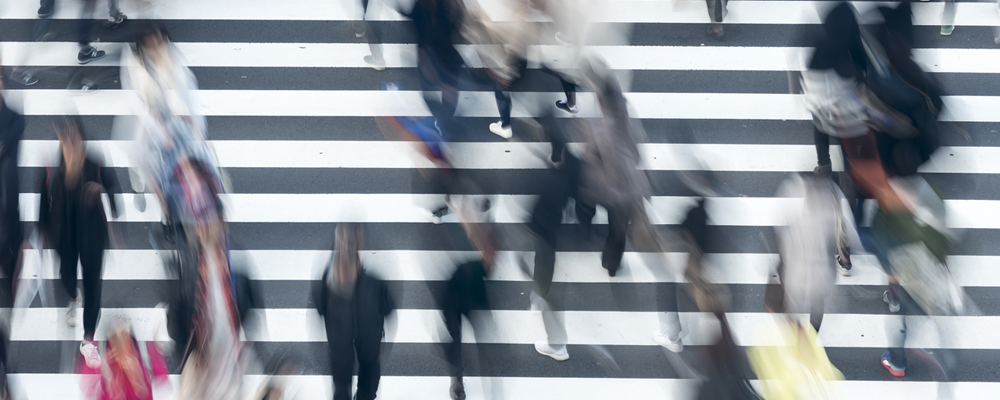 Whenever I think of the IoT and all that it implies I just can't help thinking about the Disney characters, the seven dwarfs, as they head into the mines to dig for jewels. The whistling, the merriment, the enthusiasm, and camaraderie – and all because they knew there was no question whatsoever that their time in the mines would be anything other than successful. It wasn't so much a case of mining treasures as much as it was a reality that the gems were visible and ready for the taking.
There's a lot of talk today about data stream mining and data stream analytics and discussion is being fueled by the explosion in data – the volume and velocity which is overwhelming the abilities for many companies to process. It's not that they cannot see the gems, it's just that they are passing by too quickly and as everyone is aware, time is the enemy of data. According to popular sources, data stream mining quite simply is the process of extracting knowledge structures from continuous, rapid data records. As such, a data stream is an ordered sequence of instances that in many applications of data stream mining can be read only once, or a small number of times, using limited computing and storage capabilities. Examples of data streams include computer network traffic, phone conversations, ATM transactions, web searches, and sensor data.
Combining Realtime Information with Historical and Environmental Context
This is precisely the area where today we find WebAction excelling. If you missed the post to this blog of April 20, 2015, The Silicon Review Names WebAction as One 2015's Top 20 Big Data Companies then it is well worth revisiting, as it closes with the following comments by WebAction's cofounder and CEO, Ali Kutay. "The stream analytics market is evolving rapidly as more and more companies are becoming aware of the power of combining realtime information with historical and environmental context. Because we have the experience of building similar platforms, we understand the realworld development and operational needs of our customers, both current and future."
I have been posting about WebAction to this blog for nine months and to other blog sites even longer. While there's no comparison to be made with Disney's dwarfs except perhaps when it comes to enthusiasm and camaraderie, WebAction looks to be sitting on as big a gold mine, ripe for the picking, as Disney could ever have imagined. What attracts me to this company and its products is the fresh approach they bring to analyzing enormous volumes of data, no matter how quickly it arrives, and all in realtime is at the core of all that they do. A task that the company has pursued since many of its employees first started tackling data capture when they were part of the team at GoldenGate Software.
Yes, the data stream mining and analytics actions supported by WebAction "quite simply is the process of extracting knowledge". Without the ability to pick up the gems on offer in the data passing quickly through a data center today, a company cannot expect to remain competitive or indeed, quite simply, continue in business!
Getting started is easy.
Sign up for a free trial or talk to a cloud integration expert.