STRIIM BLOG
Big Data and NonStop – Here to Stay and Users Richer for It!
>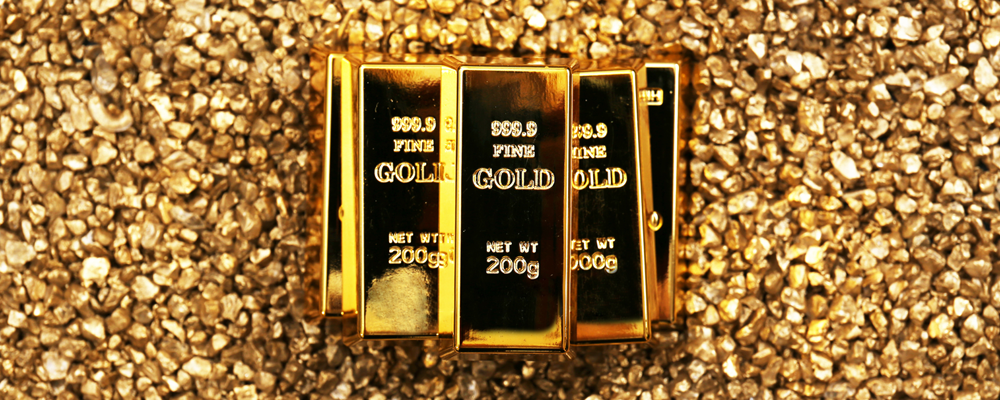 "Big Data is here to stay, and it's getting bigger. Volume, variety, and velocity are growing at ever increasing rates, and the data is coming from more diverse sources than ever (Internet of Things, sensors, machines, components, etc.). The next generation agile enterprise needs a Big Data analytics solution that allows seamless integration of transactional data with Big Data for a rich, actionable view of every transaction," so opens the October 21, 2014, CIO Story Big Data Special 2014. Under the banner of WebAction: Providing Data Driven Apps for Agile Enterprises CIO Story names WebAction one of the 20 Most Powerful Big Data Companies. For the NonStop community, this is further evidence that Big Data is indeed here to stay, that WebAction is a well-respected vendor and that transactional data is an often-overlooked component of today's Big Data analytics offerings.
But wait, there's a whole lot more here of interest to the NonStop community. And it's not, "just one more thing" either, to paraphrase Apple's Steve Jobs, as he was apt to say on big occasions. Big Data is something our lives will become a part of – everything we do and everything we touch will generate an event or action that will then influence all that comes next. Not just for us, but for everyone else around us. Buying that cool sneaker may the one additional purchase that pushes sales of that type of sneaker past a threshold that in turn, influences all sneaker vendors. It's just that simple – with Big Data every transaction will in turn feed a far richer future experience. And it is all about providing a richer user experience. By richer, try thinking of it as being more meaningful – having to scroll through less meaningless junk and hitting on exactly what you require, immediately!
In an opinion paper featuring WebAction that should be available in time for the upcoming NonStop Technical Boot Camp 2014, I quote WebAction Cofounder Sami Akbay, when he said, "You don't do data integration to the Internet; you Internet-enable yourself … Big Data will go down the same path; we will not integrate to it, we will become a part of it." Furthermore, according to Akbay, "It's pretty straightforward really, consumers want a richer online experience and it is becoming imperative that even the most basic transaction applications running on NonStop can benefit from what WebAction can provide."
These comments by Akbay first appeared in the article Big Data: analyzing every last piece of information and finding needles in haystacks! published in the Sep-Oct, 2014, issue of the NonStop community publication, The Connection. But what's really important for the NonStop community to realize is that those with applications on NonStop are already involved in Big Data (by the very nature of the transactions that they process) and that there is one of the 20 Most Powerful Big Data Companies that, as our good fortune has it, is well versed in all things NonStop. For those who plan on attending the NonStop Technical Bootcamp make sure you set aside time to attend a joint HP / WebAction presentation where Sami Akbay will be providing an update – and yes, checkout the CIO Story, the article in The Connection and yes, watch for my first opinion paper on Big Data and WebAction coming soon!
Getting started is easy.
Sign up for a free trial or talk to a cloud integration expert.