STRIIM BLOG
Alok Pareek to Present at NoSQL Now! Conference
>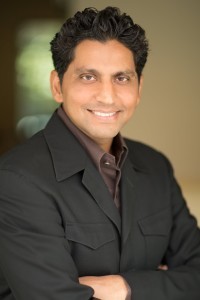 Join Striims's Co-Founder and EVP of Products, Alok Pareek, along with Dave Rubin, Director of NoSQL Product Development at Oracle, for a presentation following the NoSQL Now! Conference. The Oracle Meetup:  Big Data Apps in Action:  A Real-time Perspective takes place Wednesday, Aug. 20, 2014 from 6:00PM – 8:00PM in San Jose, CA. and will focus on "real world" implementations of the Striim Predictive Data Center App's ability to acquire, process and deliver data in Real-time, while integrating with Hadoop and NoSQL storage. Learn how this Data Driven App sends predictive alerts of server, network and storage failures so that businesses can address issues before they impact enterprise. There will be a Q & A session to follow.
NoSQL Now! showcases NoSQL technologies, it spans August 19-21, registration options are available at:  http://nosql2014.dataversity.net/reg.cfm.
Check out other upcoming Striim Events.
Getting started is easy.
Sign up for a free trial or talk to a cloud integration expert.